These Are The Outdoor Living Space Ideas People In Delaware County, Chester County, And Montgomery County, Pennsylvania Are Using To Create An Amazing Outdoor Area For Their Home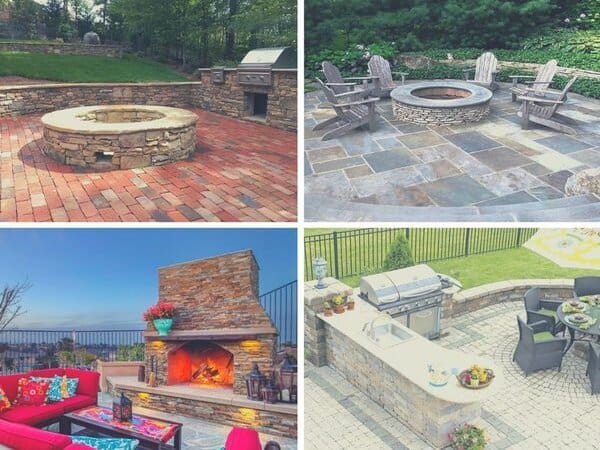 It's always a good idea to look for ideas for home projects! They can help enhance your own so you can create your ideal look.
In this post, you can discover several outdoor living room ideas. You can also see outdoor living images from projects clients near you had us do for them.
We Should Make The Most Of Our Outdoor Area
"We have such a great view, it's a shame we don't make the most of it," Nicole says suddenly.
Josh looks over at her suspiciously. "Ok, what's on your mind hon? I feel like you've been doing some scheming," he says with a smile. Nicole smiles back. "You know me so well don't you? I'm thinking outdoor living space," she says grandly.
Josh's eyebrow rises. "What exactly is that?" Nicole's smile widens. "Let me show you some outdoor living space ideas and pictures from a local contractor's website," she says as she unlocks her phone.
Here's what she shows Josh:
Outdoor Living Space With Pool
Pools are great for a relaxing float on those warm summer days.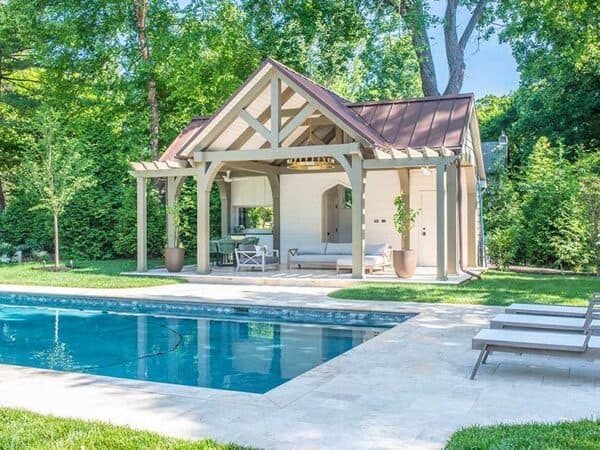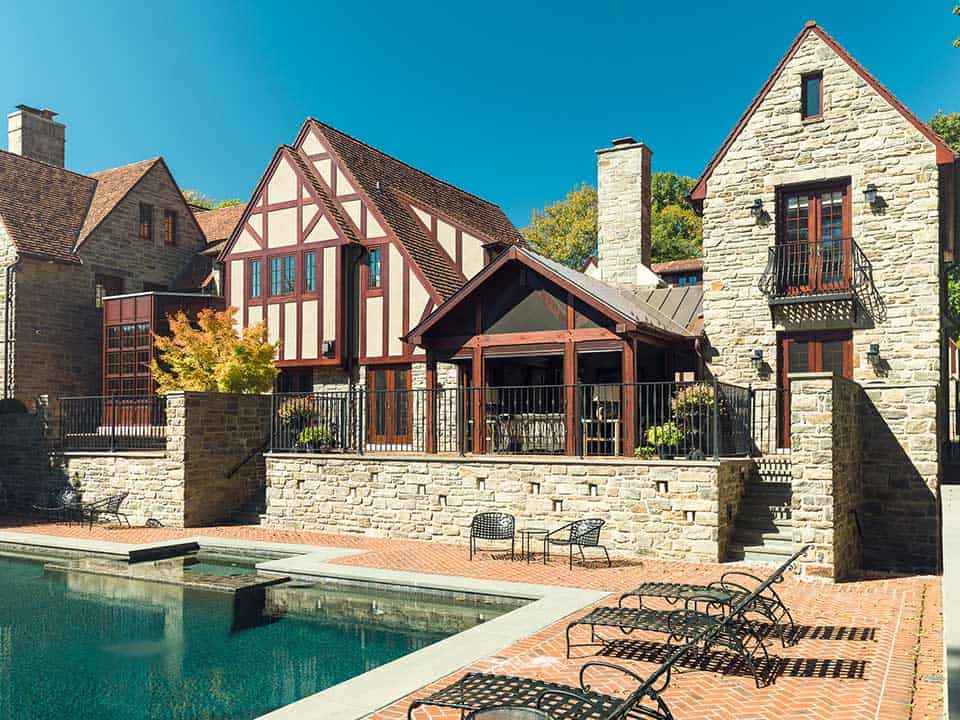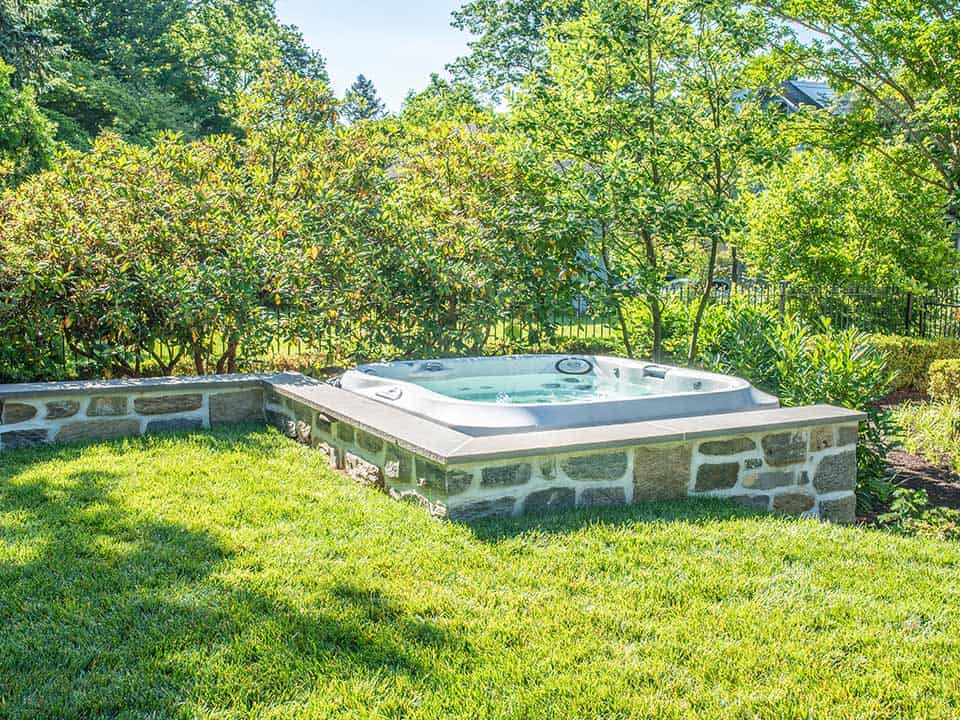 Outdoor Living Area With Fireplace
Keep warm on those frostier nights with a fireplace!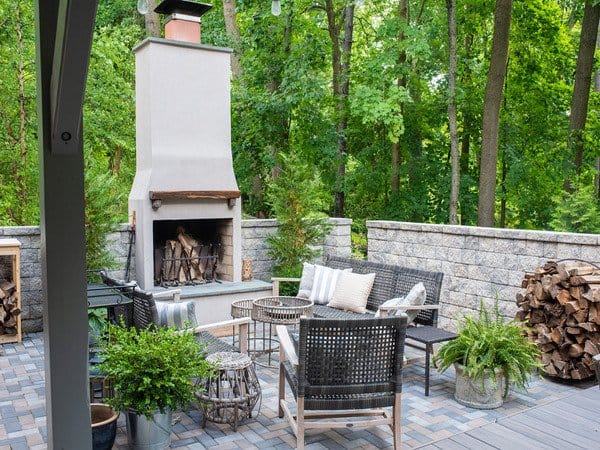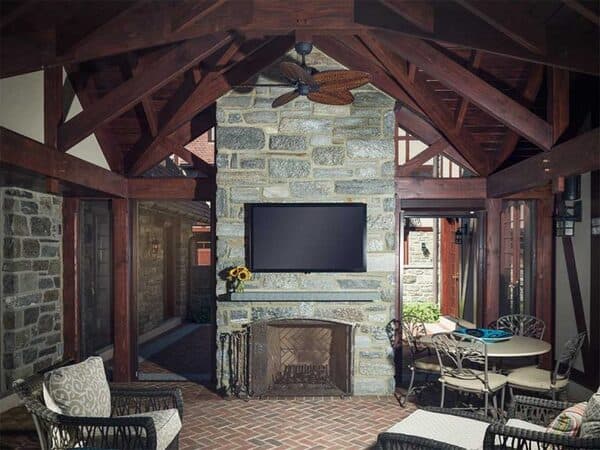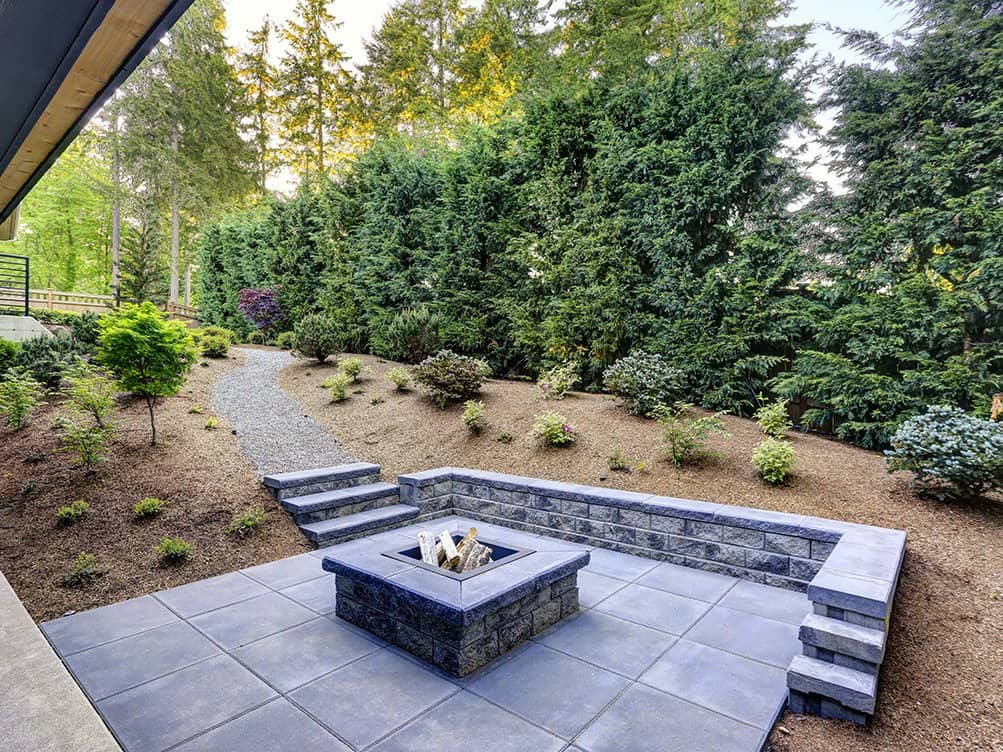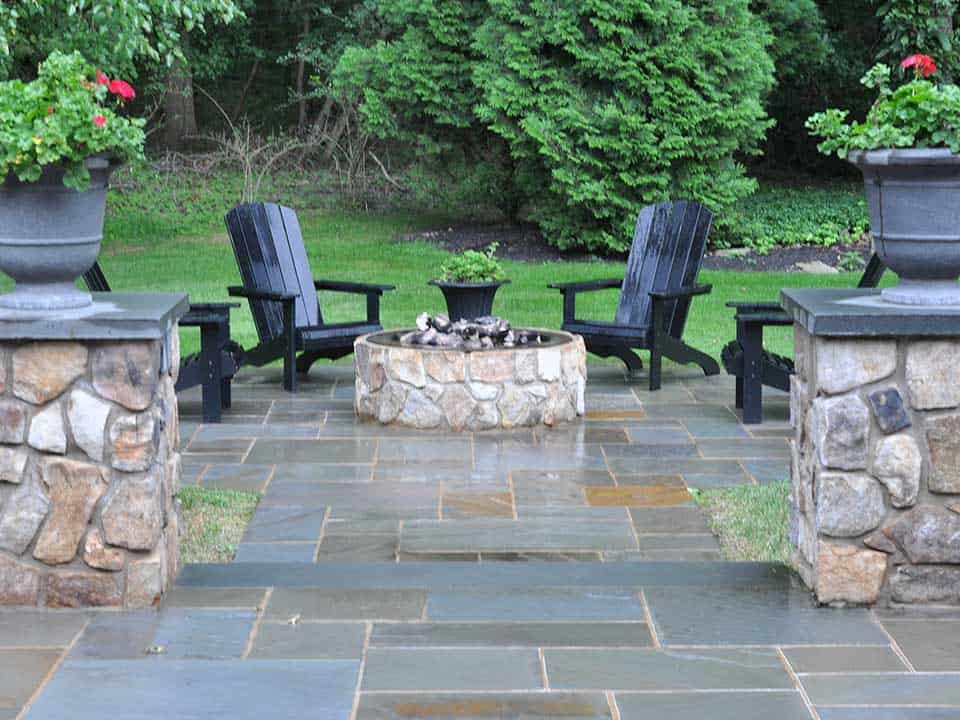 Outdoor Living Area Space With Kitchen
Cooking outdoors has never been easier! Plus, you don't have to miss out on anything by being in a different room when using an indoor kitchen.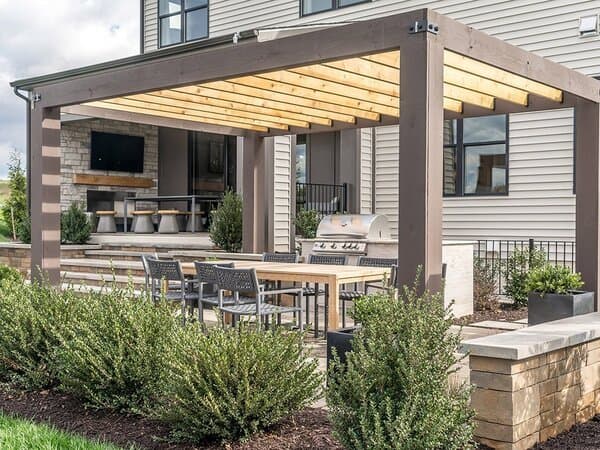 More Outdoor Living Space Images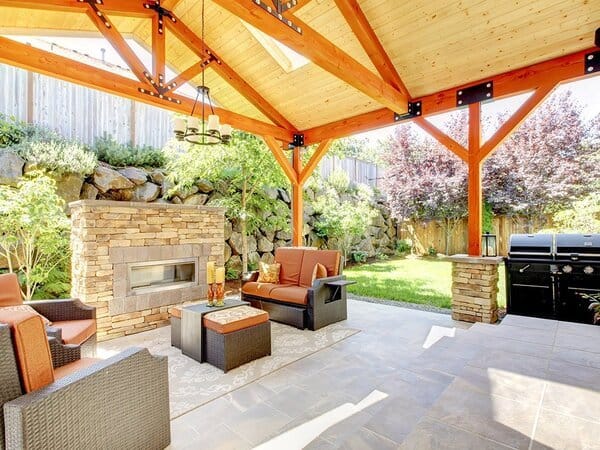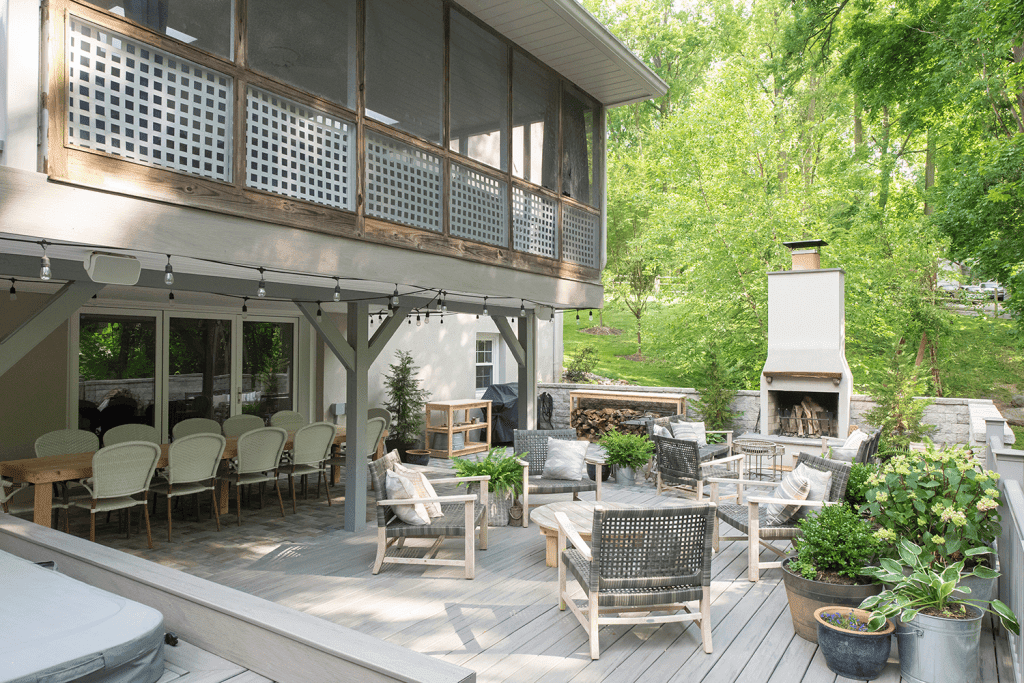 You May Also Like To Know
"So that's what an outdoor living space is!" says Josh. Nicole nods. "And now we can find out more about them! I'm sure this blog has other posts that can tell us more."