Get excited for the dream space that you deserve
Hi! We're here to help make your dream a reality. Fill out the form below and we'll get back to you for a phone consultation.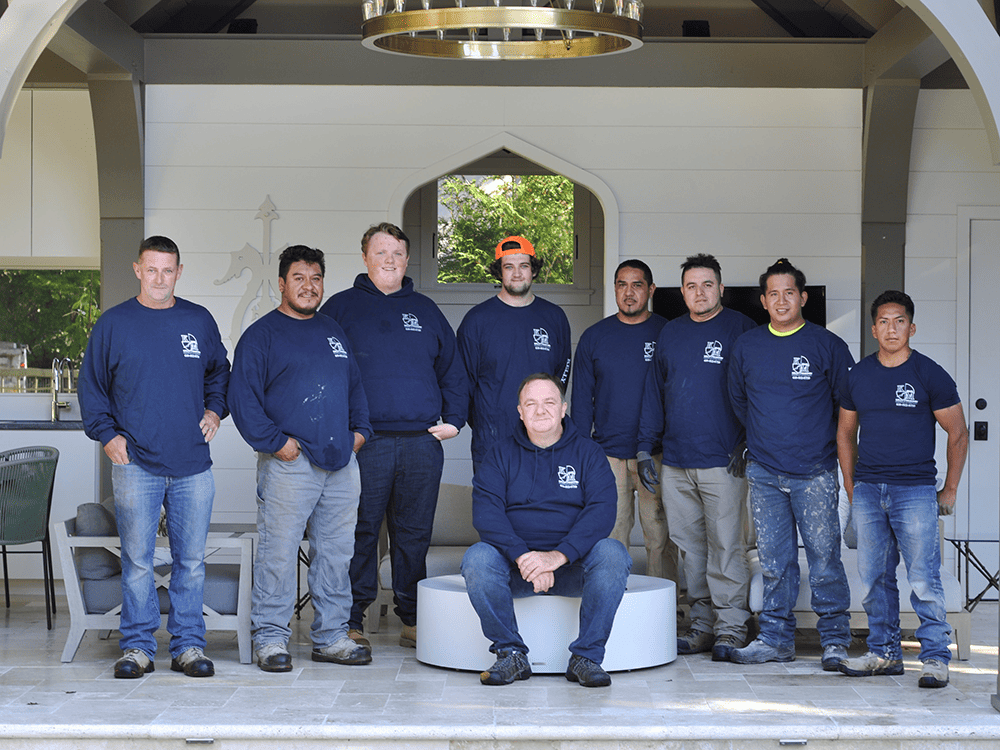 Tell Us All About Your Project
Let's bring to life the comfortable and functional home you deserve. Please share your ideas with us so that we can better understand what you have in mind and prepare a cost estimate for you. Send us a video of your space as well so that we can truly see what you see.
After filling out the form, you'll receive a text from our secure number (330) 227-2988 with a link to share more details about your project and submit your video walkthrough.
We'll follow up with a phone consultation once we receive these details from you!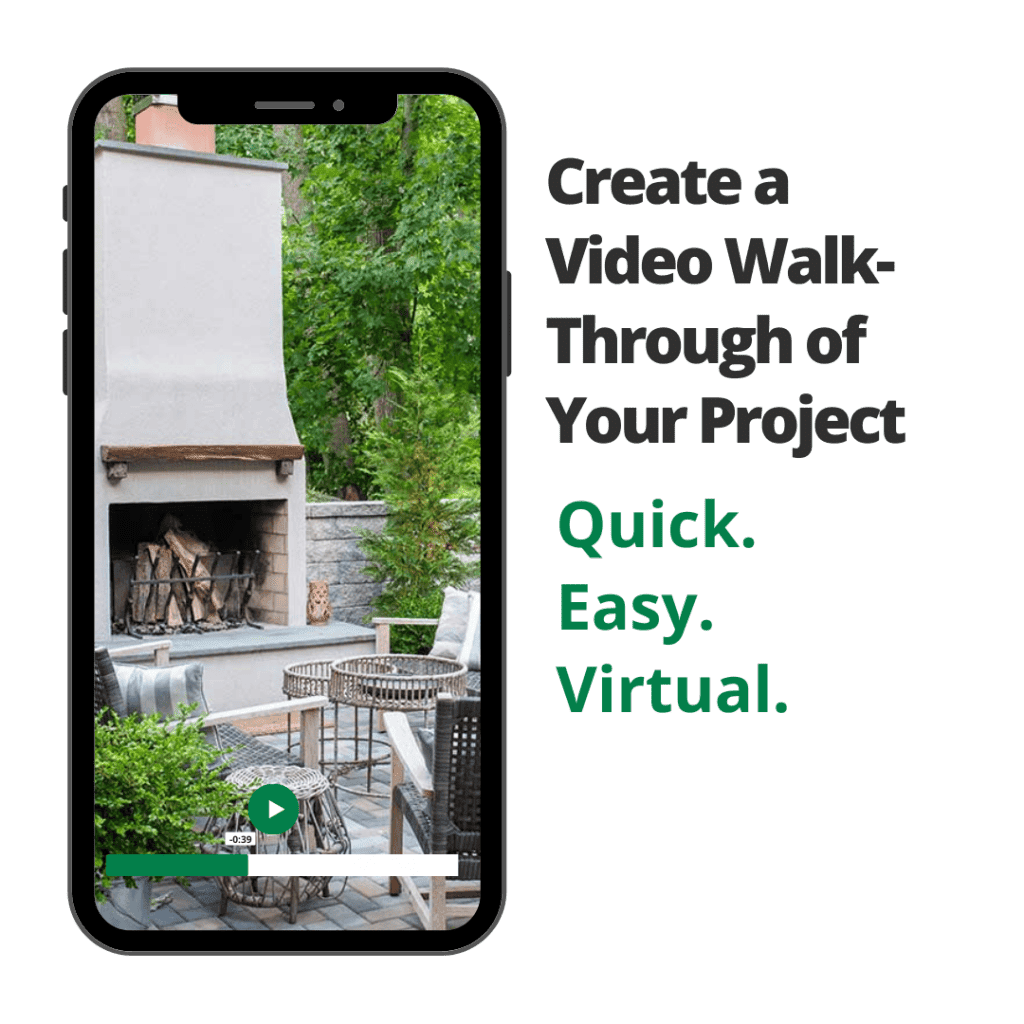 This Is The Easiest Way To Get Started With Kelly Masonry
Submit your contact info through our virtual estimate form, then we'll send you a text message with a link to take a video of your project.
Tell Us All About Your Project
The form below will help us get a better idea about your project and what you're envisioning for your house. Feel free to send us pictures and describe your idea as best as you can.
Happy Clients Recommend Us
We'd love a chance to exceed your expectations!
Kelly Masonry came highly recommended and did not disappoint. They installed a large patio and did an exceptional job.
The job was complex and came with many hurdles, but John made it simple, straightforward and did not pinch pennies. I have recommended them to family and friends.
Kelly Masonry installed a large patio and stairs at our house, and my wife and I couldn't be happier. They were extremely easy to work with, including going through a couple design modifications, and provided excellent work.
I'd be excited to use them again and have recommended them to a number of friends.
We have used Kelly Masonry for multiple projects at our home, including walkways , retaining walls, landscape garden walls , water pricing and storm water management.
These guys are responsive, always show up on time and complete the work when they say they will. The staff is friendly and always leave a clean work area.
Want To Experience Some Of Our Previous Work?