We've streamlined every step of the process so you can enjoy your home as soon as possible
10 Steps To A Better Home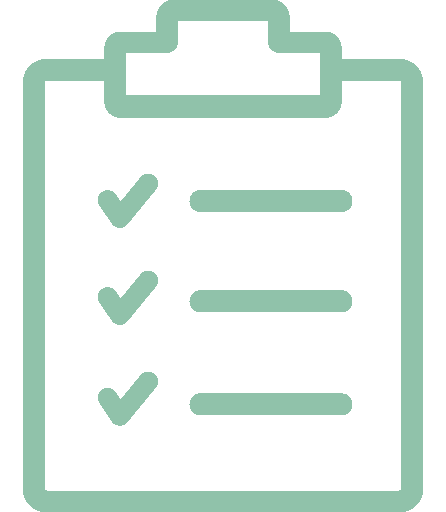 Step 1. Fill Out Our Form
Click "Get Your Quote" to fill out a contact form. We'll text you a link from our secured line so you can send us pictures and a video of your project. This will provide us a better idea of your current space as we begin your project.

Step 2. Phone Consultation
We'll schedule a one-on-one phone call to talk about your project and give you a better understanding of how we will best assist you. We'll then schedule an in-house consultation.

Step 3. Onsite Consultation & Design Phase If Applicable
Prior to contract signing, we will personally come out to discuss, in-person, your project vision. A design phase will begin (if applicable to your specific project and needs). Our design fee starts at $2,500. If you choose to move forward with us, the cost of the design will be included in the overall cost of the project.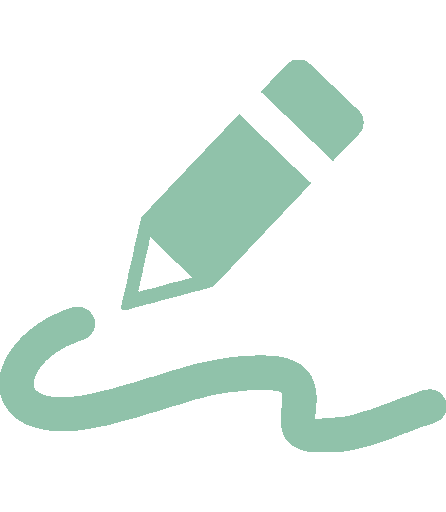 Step 4. Sign The Contract
When all details are finalized and everyone's on the same page with the plan, we'll sign the contract and begin working our magic.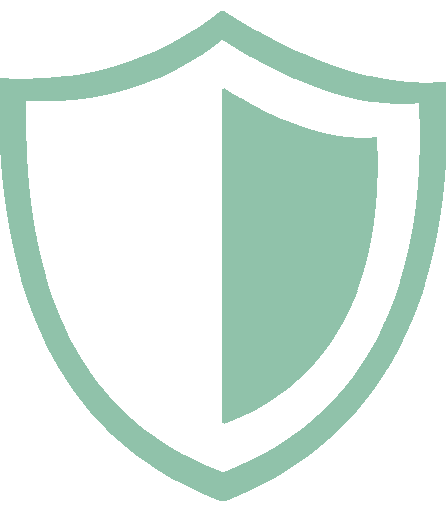 When we arrive to start your jobsite, we'll set up protective measures to ensure the job site is safe and secure prior to project start.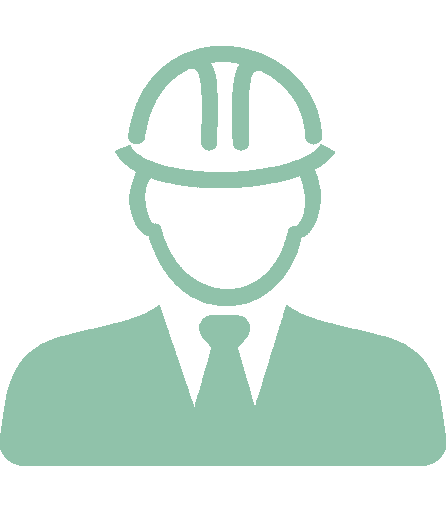 Step 6. Pre-Job Walkthrough
Before we begin our work, we will walk through the project with you. This will allow us to set appropriate expectations for the entirety of the project.

Step 7. We Work Our Masonry Magic
We'll start working on your project. We'll do everything we can to make sure you're comfortable and up-to-date on each step as the build phase unfolds.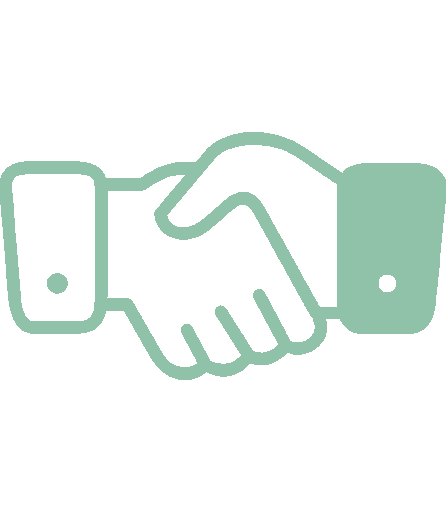 Step 8. Post-Job Walkthrough
Our favorite part is the final walkthrough. We'll present to you the completed project and make sure everything looks exactly as you've imagined. When we've left you with your dream space, invite all your friends and loved ones to celebrate your improved home!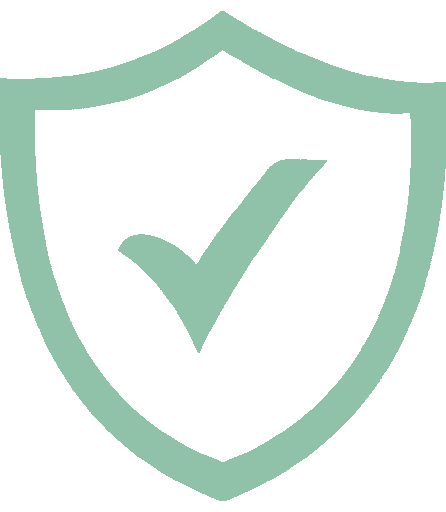 We offer a 5-year labor warranty with a manufacturer warranty included. If something happens that is within our control and included in the warranty, we come in and get it fixed for you – free of charge.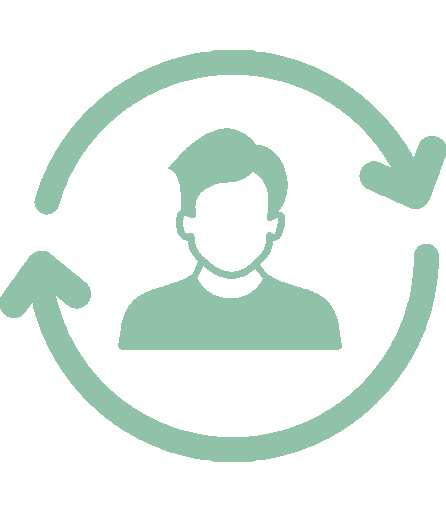 Step 10. Follow Up Process
We want to make sure you love your project, and that your dream has become a reality. We will continuously follow up with you on your new place of relaxation for the next year to ensure your satisfaction. Our follow-up schedule happens at the 3-day mark, 3 week-mark, 3-month mark, and 12-month mark.
When we get to work, our number one goal is to meet your needs. the joy and satisfaction that comes with the big reveal is why we do this for almost 20 years. we're fast, use the best materials and our works stands the test of time. Watch the video below to discover how we built a complete patio in under two weeks.​
Happy Clients Recommend Us
We'd love a chance to exceed your expectations!
Ready For Your Own Private Retreat?