Patio Repair & Walkway Repair
Match your house with a beautiful walkway and patio to make it the jewel of the neighborhood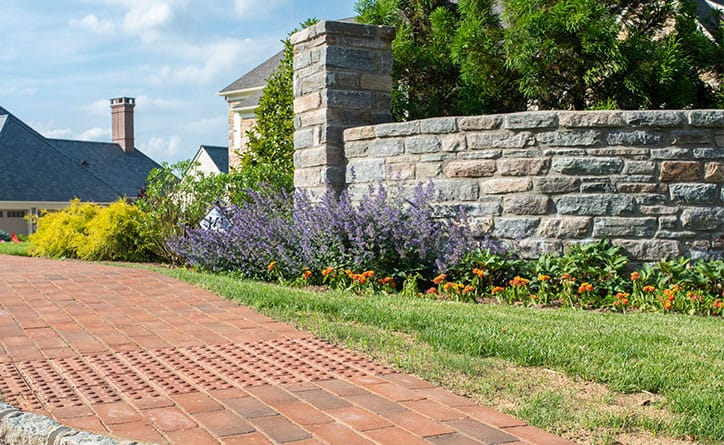 Loose Stones: A Safety Hazard Creating A Bad Impression
Your house's walkway is your business card for the neighborhood. It's the first thing anyone sees, so it has to go perfectly with your house.
Over time, old or badly-installed walkways or patios become a trip hazard you shouldn't ignore. Loose stones also allow weeds to grow through and the sight is not a pleasant one.
Both on the front of your house as well as in your patio, we'll make sure your pavers and stones look amazing and stay in their place.
So you'll be able to safely enjoy all areas of your property.
Popular Upgrades Or Repairs For Patios And Walkways
Upgrade Your Backyard To A Clean And Dry Entertainment Area
If heavy rain made your backyard soggy, you can't enjoy time outside unless you're wearing rubber boots.
Building a patio gives you a relaxation area – a quiet time outside. A chance to sit in the sun or by the fireplace and enjoy your day.
From custom flagstone walkways to colored pavers patios, no matter how the weather is outside, you can always entertain.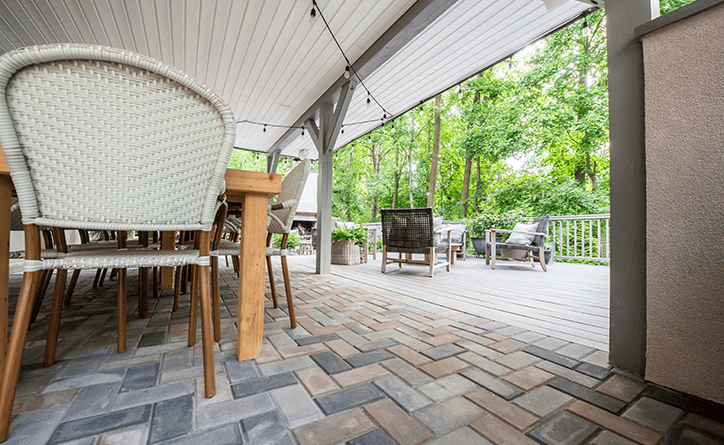 Impeccable Patios & Walkways
Here's How Our Process Works For You

We'll meet for a consultation to talk about your needs & vision. We'll also provide an approximate quote.​

We'll design your spaces, choose materials and together we'll revise them until they're perfect.

When you're happy with how everything looks on paper, building starts. You'll soon be able to enjoy your patio.
Patio & Walkway Repair Prices
Repair your patios & walkways to get rid of hazards, weeds and enjoy your time outside.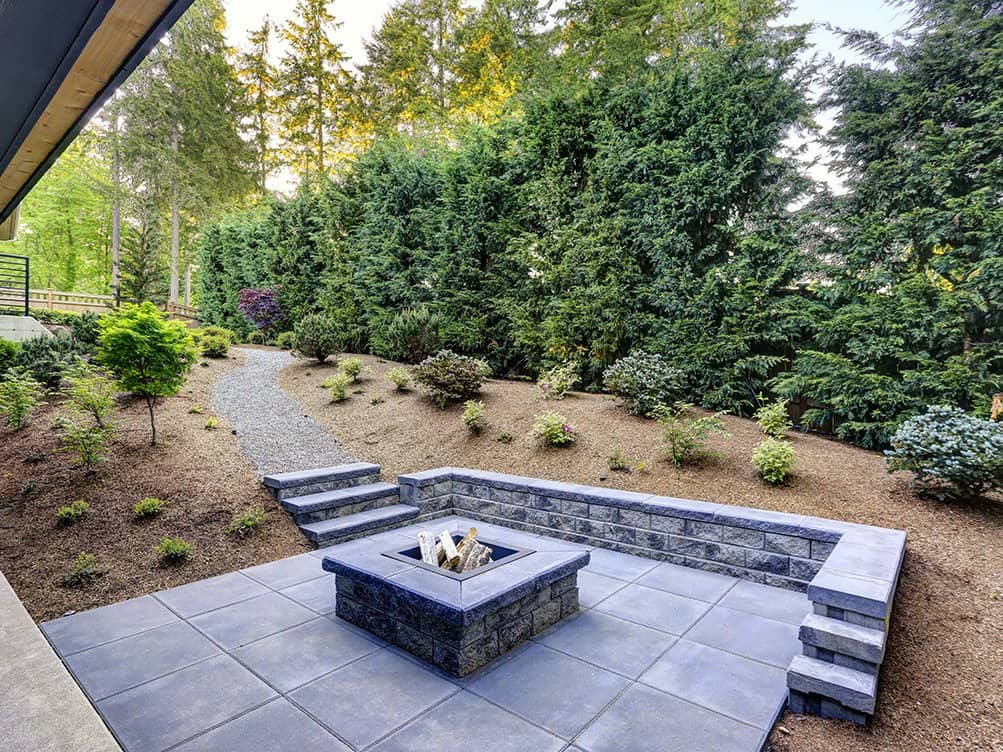 Repairing loose stones, fixing damaged cement, pavers or retaining walls & basic patio cosmetics.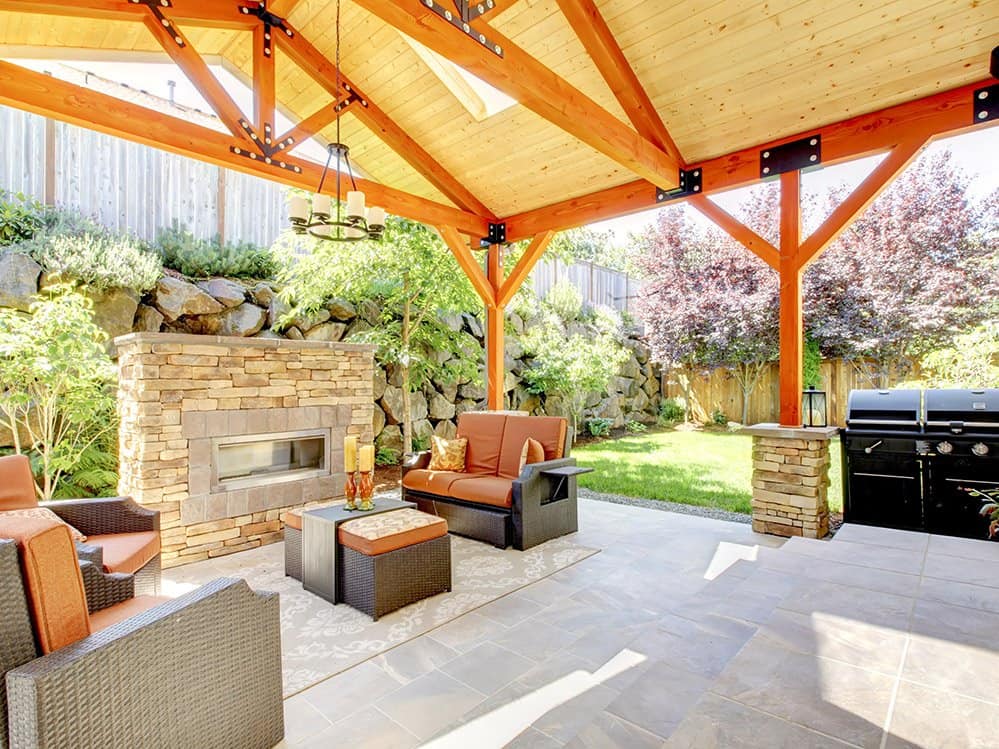 Can include patio repairs, retaining wall repairs & walkway repairs as well as building new medium-sized patios.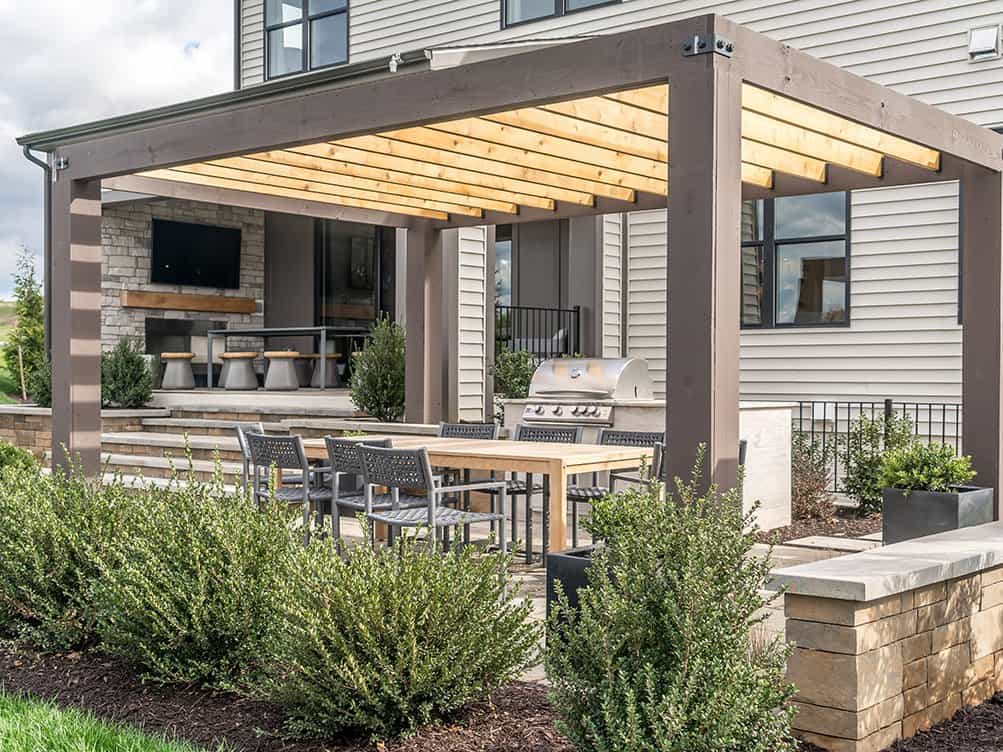 Can include patio repairs, replacing all pavers as well as building new patios, walkways & relaxation areas.
*Prices may vary depending on the repairs needed. When building new patios, the price is influenced by the materials you choose and the complexity of the design.
We'll give you an exact quote and timeline for your specific needs after the consultation.
Happy Clients Recommend Us
We'd love a chance to exceed your expectations!
Turn Your Backyard Into Your Exclusive Destination