Give your home a welcoming look once night falls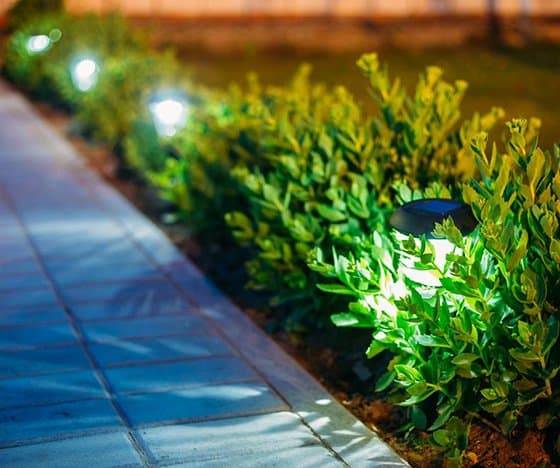 Brighten Your Home And Your Life
When you get home after a long day, do you only see a shape in the darkness?
For many people, this is the home they see at night. It's dark and uninviting, which is a terrible welcome.
You can change this by adding landscape lighting to your home! Line lights along your driveway and paths to guide people. Add lights to your home exterior to make it look warm and welcoming. Place lights in your natural areas to show off your plants.
Let us help you brighten your home and your life.
Make Life Easier And A Little More Fun
Nobody likes not being able to see at night, it can be kind of scary. Plus, if you can't enjoy all parts of your home whenever you want, you're missing out.
This is why people do landscape lighting projects!
They can see their home when they arrive at night, see where to walk around their home, and enjoy looking at their natural areas.
Let us help you make the most of your home by installing outdoor lighting.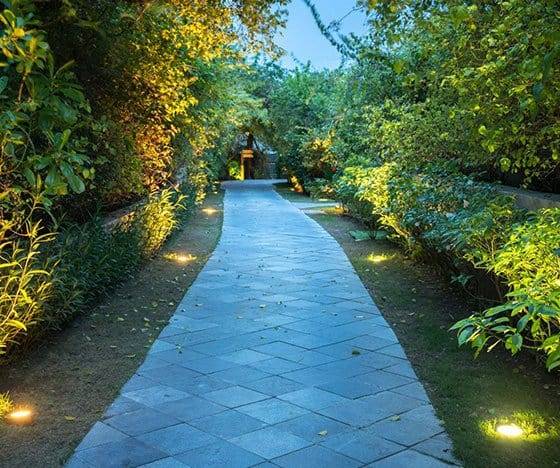 How Landscape Lighting Installation Works
Here's a brief overview of how our landscape lighting installation service works.

Let's Talk About Your Project
We want to know your needs and goals for your landscape lighting project.

Now we'll get to work bringing your design and ideas to life.

Love seeing your home warmly lit up at night as you get home.
Landscape Lighting Prices
Kelly Masonry is delighted and honored to help you and all of our clients in Springfield, Pennsylvania, brighten their home. Here are the average prices for our services.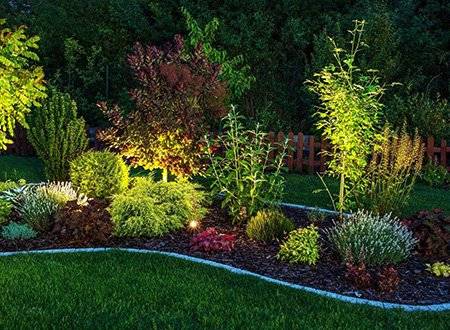 Basic accent lighting package, with some pathlights to increase the safety of your landscape.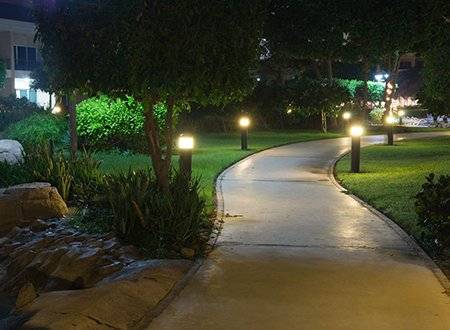 Larger areas to light up. Taller trees for grander effect, walkway lights, focal point lights, custom design and layout.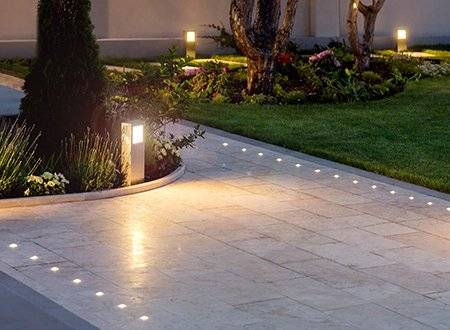 Typically for larger homes with multiple areas that need lighting. Includes patios, walkways, highlighting landscaping, custom design and layout.
*Prices may vary depending on design, number of fixtures, type of fixture, and other factors.
Happy Clients Recommend Us
We'd love a chance to exceed your expectations!
Start Brightening Your Home And Your Life Today