When the weather cools down the time you spend outside will begin to dwindle. Or will it? If your backyard is equipped for the cold you may be able to enjoy it all year long. As a full-service outdoor living space design and build contractor in Main Line, PA, we have a few ideas when it comes to enjoying your backyard in winter.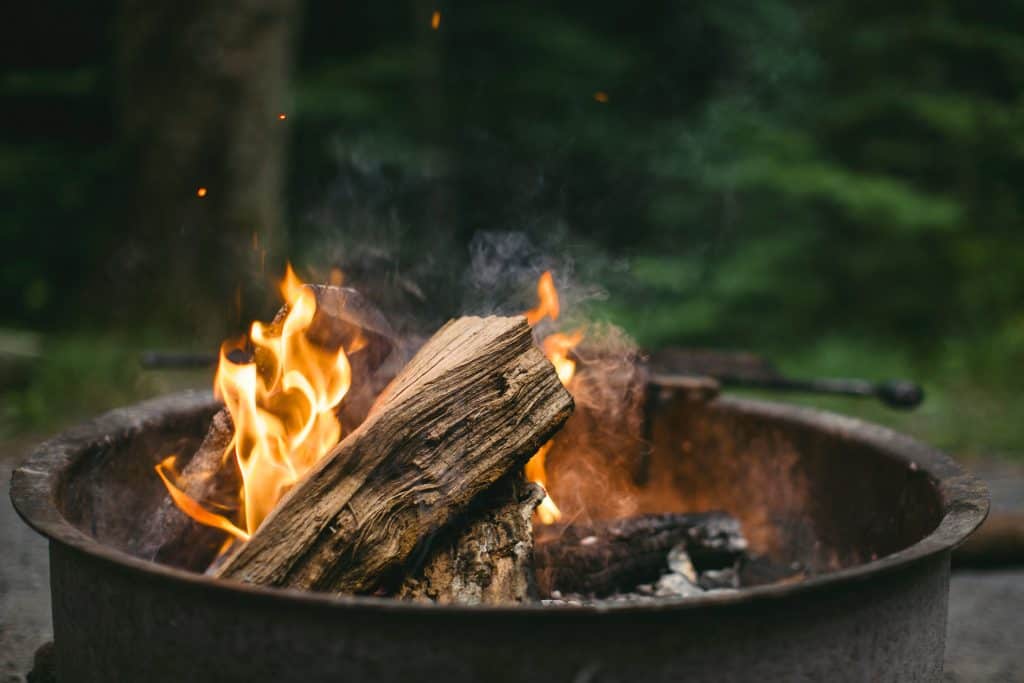 1. Fire Pits and Outdoor Fireplaces
Imagine sitting on your patio on a cold winter night with the glow of a warm fire by your side. Roasting marshmallows is best done with a hot cup of cocoa and a blanket. Adding a fire pit or outdoor fireplace to your backyard creates a whole new space for your family to mingle during the colder months. If you're not sure how to start designing your dream fire pit area, check out this blog post.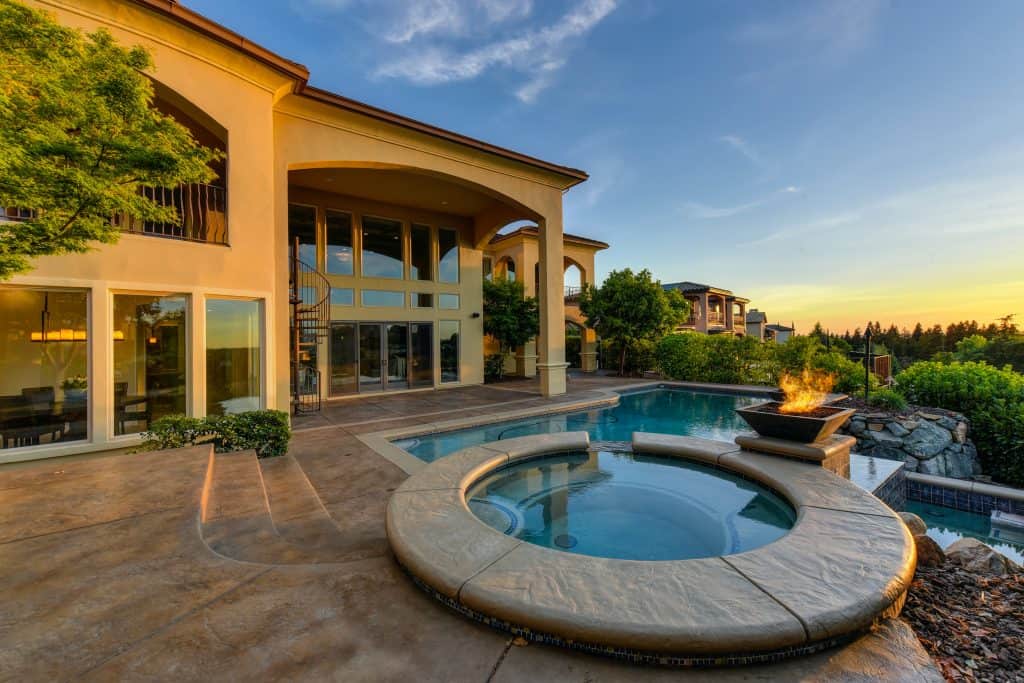 2. Hot Tubs
Does it get any better than stepping outside into the icy breeze before dipping your feet into the whirl of a luxurious hot tub? Snow almost seems bearable when you're viewing it from the comfort of a warm bath.
Pro Tip: If you're thinking of adding a hot tub or spa area to your patio, check to see if you need a permit before you start.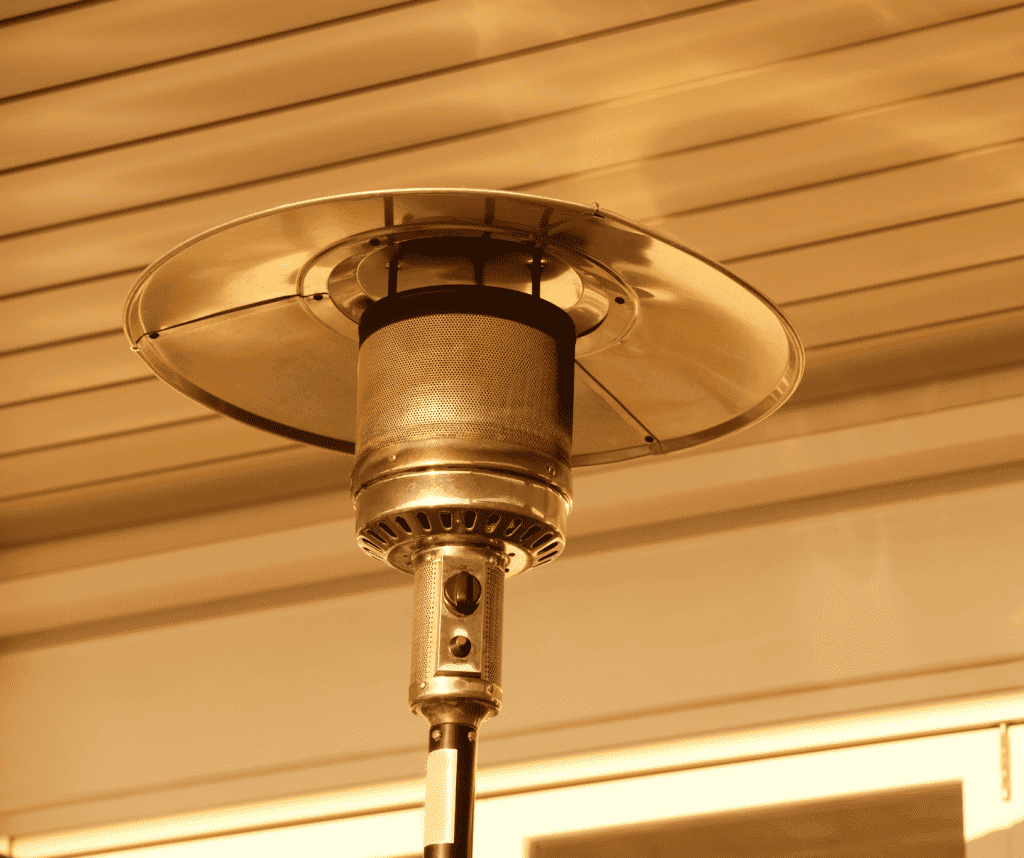 3. Outdoor Heaters
Portable heaters are a fool-proof way to keep your backyard warm and inviting through the coldest winter nights. When it comes to heaters, there are so many options you can take advantage of. Just be careful where you place a heater in an outdoor living room space. You don't want to light a fire you can't put out.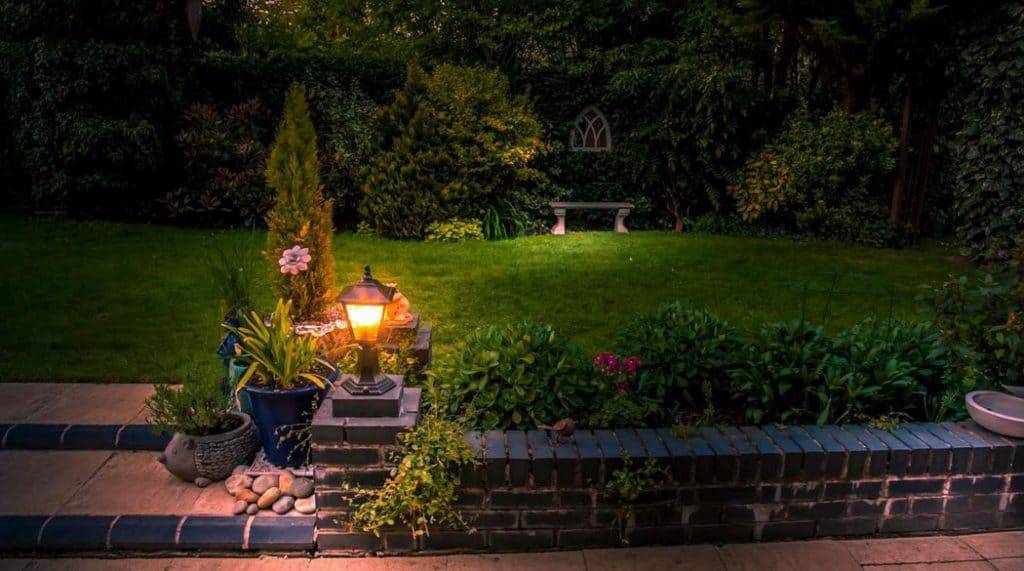 4. Landscape Lighting
Perhaps the most overlooked addition you can take advantage of is lighting. With autumn comes shorter days, and shorter days mean less time outside. By adding landscape lighting to your yard you give yourself added time to enjoy the cool fall air. Lighting also makes your space look cozier and more inviting.
Budget Ideas to Ensure A Cozy Backyard in Winter
Maybe you're not quite ready to invest in a new hot tub or custom fire pit for your yard. Here are a few low-cost options to keep your family warm:
Heated Blankets
String Lights/Tiki Torches
Insulated Outdoor Curtains
Hand Warmers
Hot Cocoa
Mini Portable Heaters
These alternatives are a great way to keep enjoying your yard well into January (even if you live in Philadelphia).
For more information about how we can help you design and build the cozy oasis you've been dreaming about, contact us! We have decades of experience creating beautiful outdoor living spaces ready to stand up to any climate. We'd love to discuss how we can keep you and your family outside this winter.