Making your chimney safe and functional with routine chimney maintenance and chimney repairs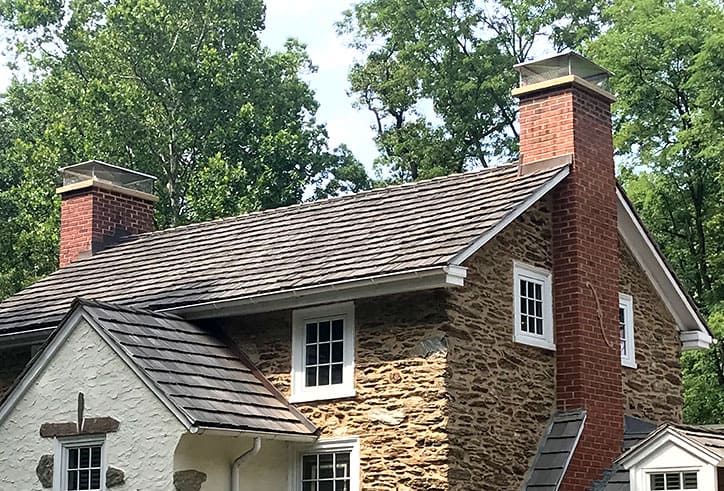 Chimneys - The Joy Of Every Chilly Day
As summer nights blend with brisk autumn mornings and turn into freezing winter days, a chimney brings comfort & warmth.
But this idyllic image of reading a book by the fireplace can turn into a nightmare if your chimney is not working well.
Chimney repair is a must in any house. If left unchecked, damaged chimneys can start a fire, give you carbon monoxide poisoning and ruin your evenings with a smoky fireplace.
You can avoid all that and enjoy time spent inside by checking your chimneys regularly and doing chimney repairs when first signs emerge.
Most common chimney repairs we can help you with
Common Causes Of An Impaired Chimney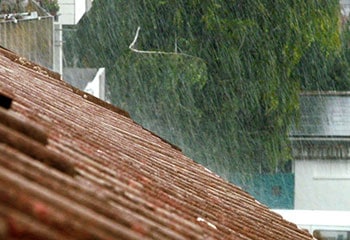 Leaking chimney & water damage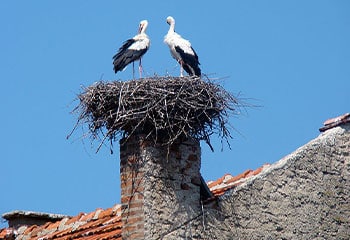 Improper ventilation and burning
How You'll Get Your Chimney Repair
Design, installation, & repair of flagstone, stepping stone, brick & paver walkways

We'll meet to inspect the problem and determine the best approach. We'll also provide an approximate quote for the repairs.

We'll purchase the materials needed and get to work. We'll keep you updated with every step of the process as we work on your chimney.

Smoke, debris and other chimney hazards are a thing of the past. Enjoy chilly nights near your functional chimney.
Before & After Chimney Repair
Chimney masonry and joints are cracked, incorrect chimney crown, and missing chimney caps.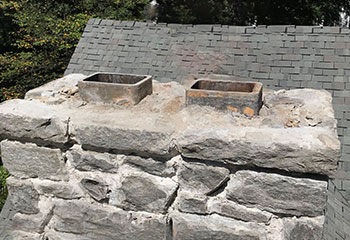 Complete chimney repointing and flashing replacement. New chimney crown built and new chimney caps to keep debris out and ensure proper ventilation.
Whether you want to fix small chimney cracks or need more serious chimney repairs done, our chimney repair services can be 100% customized to your needs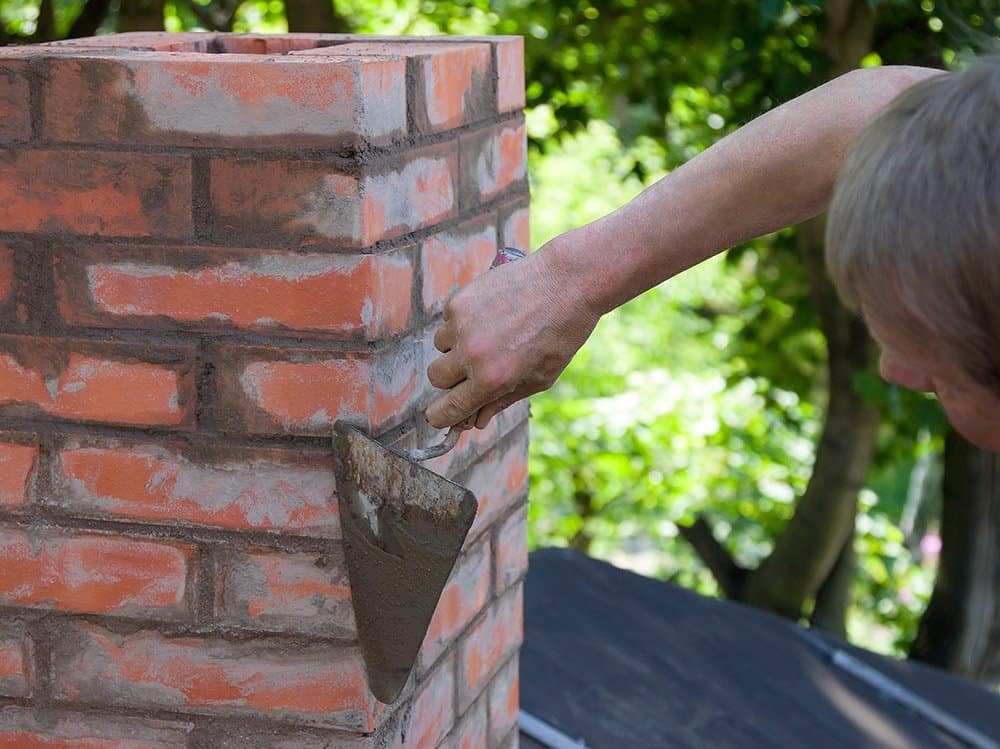 Can include complete chimney repointing, crown repair or replacement, flashing repair.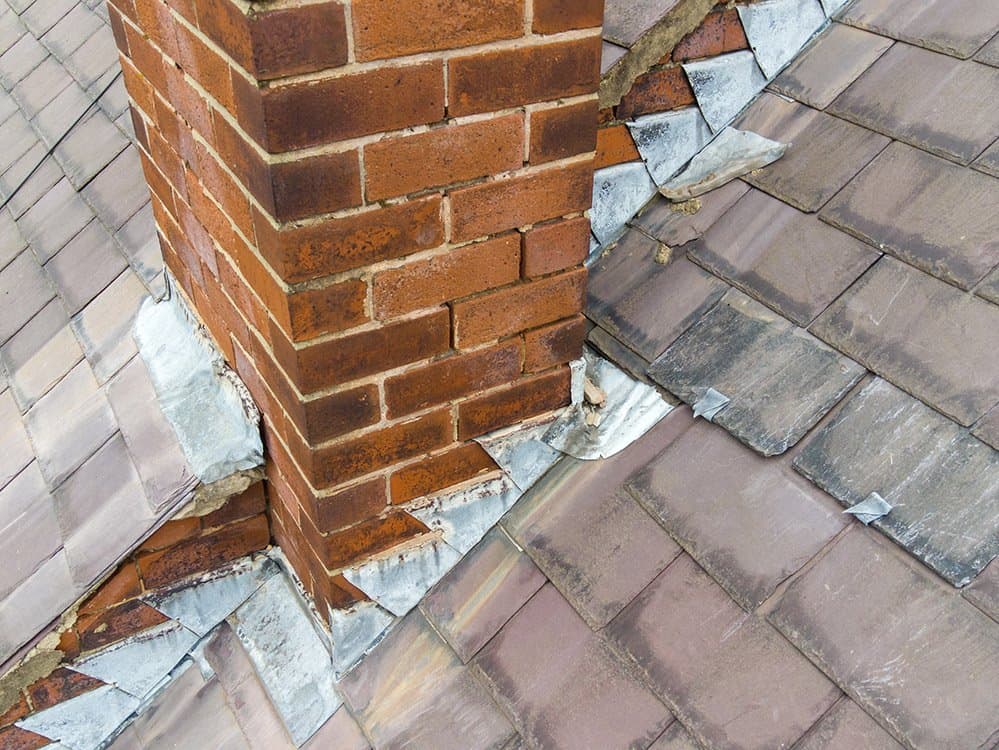 Can include complete chimney repointing, crown repair or replacement, flashing repair of larger chimney issue.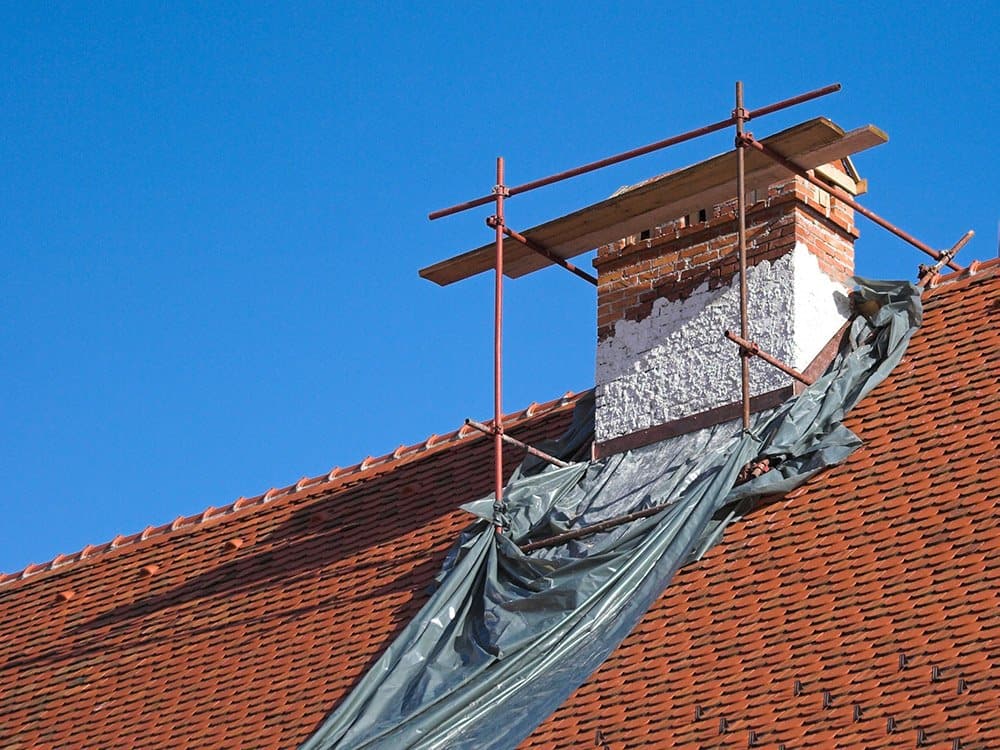 For badly-damaged chimneys, a full chimney rebuild may be needed.
*Prices may vary depending on the repairs needed. When repairing chimneys, the price is influenced by the materials you choose and the complexity of the design.
We'll give you an exact quote and timeline for your specific needs after the consultation.
Happy Clients Recommend Us
We'd love a chance to exceed your expectations!
Schedule your chimney repair to keep it safe and functional