This year's outdoor living space trends are modern, green and functional. Not only are homeowners thinking more and more about how to create the ultimate backyard retreat, but they're also integrating sustainable alternatives to outdated looks and technology.
Outdoor living spaces are no longer an afterthought – they're an extension of your home and an important part of your lifestyle. Did you know that a 2021 study found that 88% of homeowners are dissatisfied with their outdoor spaces? On top of that, in 2022 a poll showed that 76% of Americans who have a yard say the family yard space is one of the most important parts of their home.
Backyards are becoming more and more important to homeowners since the pandemic. Creating a peaceful retreat in your own yard has become a priceless commodity.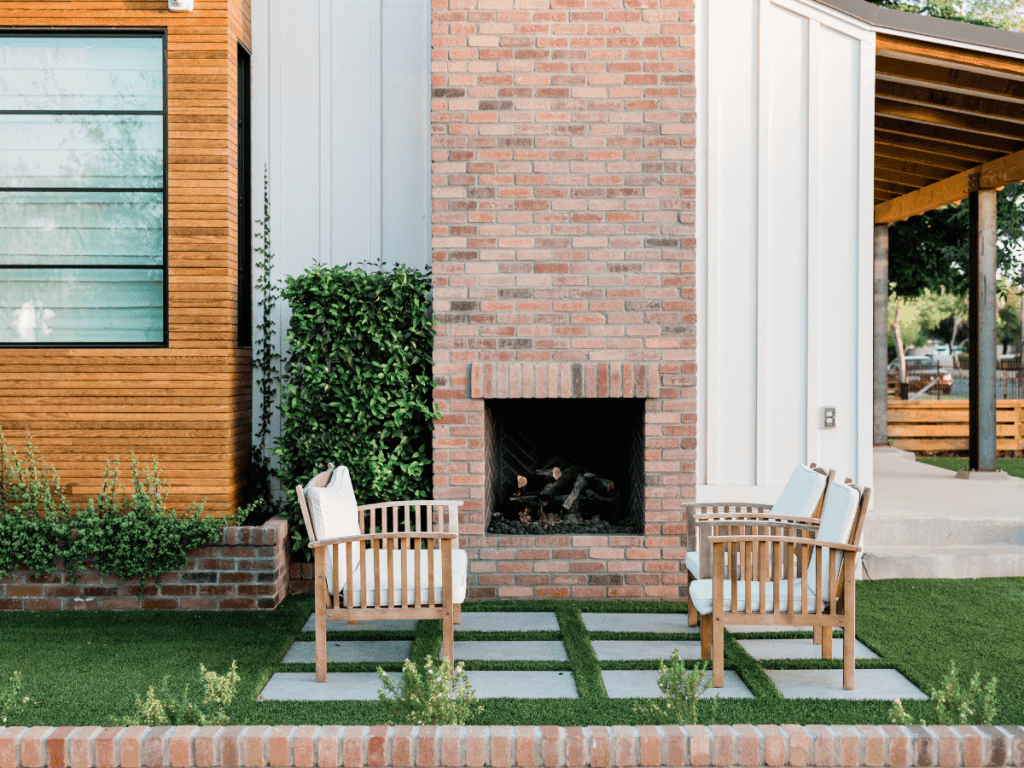 Our Top 5 Outdoor Living Space Trends
If you're planning on renovating your outdoor space, then you'll want to stay up-to-date on the latest trends. Keep reading to learn about 5 outdoor living space trends that you'll be seeing in 2023!
1. More Time Spent Outdoors
2. A Rise in "Staycations"
3. A Trend Towards Sustainability
4. The Popularity of "Urban Oases"
5. Technological Advances in Outdoor Living
Trend 1: More Time Spent Outdoors
As mentioned before, more and more people are seeking out ways to spend time outside their home. This is due to a variety of reasons including working from home, the need to reconnect with nature, and the recent health pandemic. Outdoor living spaces are a great way to do this. These include patios, decks, gardens, and seating areas, allowing homeowners to enjoy their own private outdoor spaces. Homeowners are also looking for ways to personalize their outdoor living space to make it unique and reflect their individual style. This could include adding a firepit, fountain, or lighting features.
Trend 2: A Rise in "Staycations"
In 2023, more and more people are likely to opt for staycations instead of vacations. This trend means that individuals and families can take advantage of the outdoors in the comfort of their own space. This includes spending time in nature with a camping or road trip, or staying close to home by turning the backyard into an outdoor oasis. Homeowners may opt to add amenities to their outdoor living spaces such as a hot tub or outdoor kitchen, providing a more luxurious experience. These outdoor spaces can also be used as outdoor offices or classrooms, giving users a chance to work and/or learn in a space that has plenty of fresh air and natural lighting.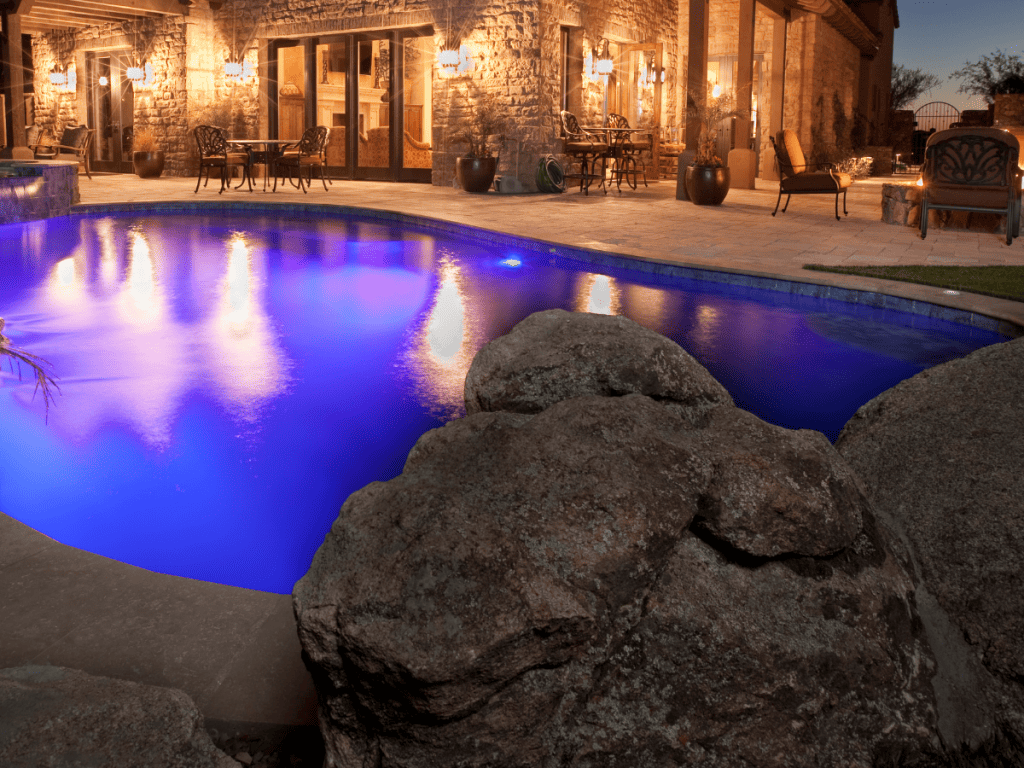 Trend 3: Sustainability
The trend towards sustainability is growing in 2023 and homeowners are beginning to invest in products that reduce their environmental impact. This means that people are engaging in eco-friendly projects and utilizing environmentally-friendly materials. For instance, homeowners can look for solar-powered outdoor lights or plant native species that are low-maintenance and require minimal water. Beyond that, many people are opting for outdoor furniture made from recycled materials such as plastic, metal, and wood. These pieces often last longer than traditional outdoor furniture and require less maintenance, making them an attractive option for those looking for a more long-term investment in their outdoor living space.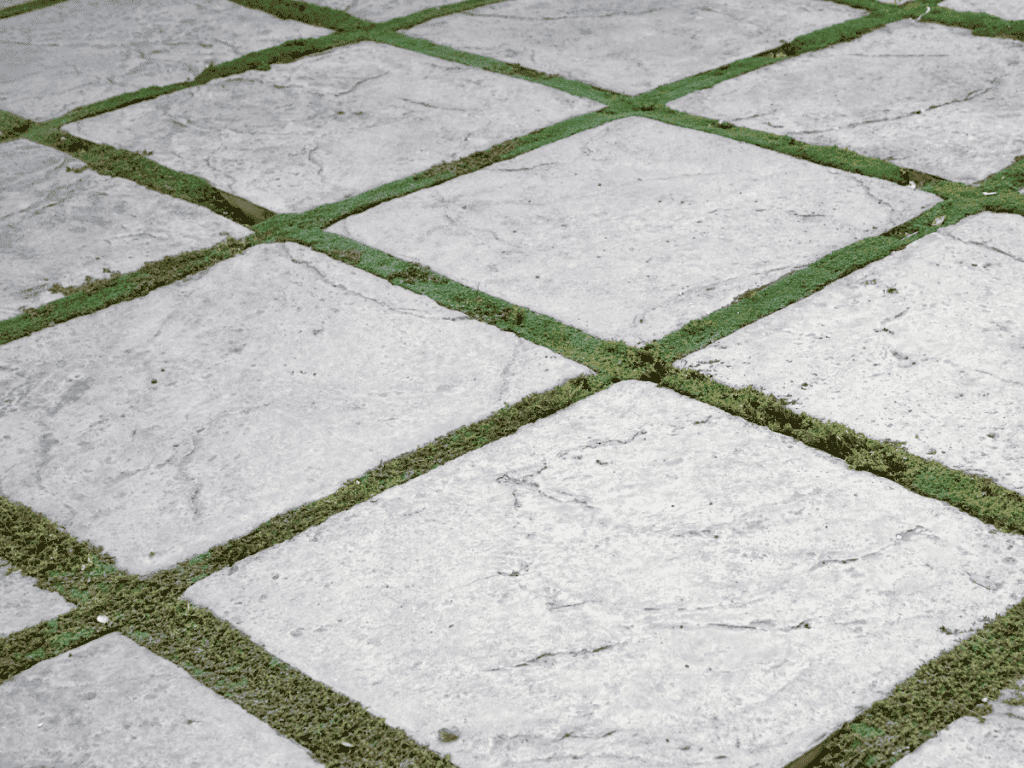 Another great trend we often get requests for is green infrastructure. This could include things like rain barrels, green roofs, or pervious paving. Pervious paving is a type of pavement with high porosity that allows water to pass through it. Pervious pavement can be used for roads, parking lots, sidewalks, and other types of pavements. It is made of materials such as concrete, asphalt, or stone that has been specially designed to be porous.
Pervious paving is a sustainable way to manage stormwater runoff because it allows water to recharge groundwater aquifers instead of becoming runoff. It also reduces the amount of pollutants that enter waterways from stormwater runoff. Pervious pavement is an effective way to reduce the risk of flooding and erosion.
Trend 4: The Popularity of "Urban Oases"
In 2023, the idea of an "urban oasis" is growing in popularity. This means that homeowners in urban or suburban areas are creating outdoor living spaces that feel more like an escape from the city. They're adding elements such as trees and shrubs, creating pathways and cozy seating areas, and adding light fixtures to add a touch of charm. Homeowners are also opting for screened-in areas to add privacy, as well as more decorative elements such as string lights or hanging plants to add a touch of color.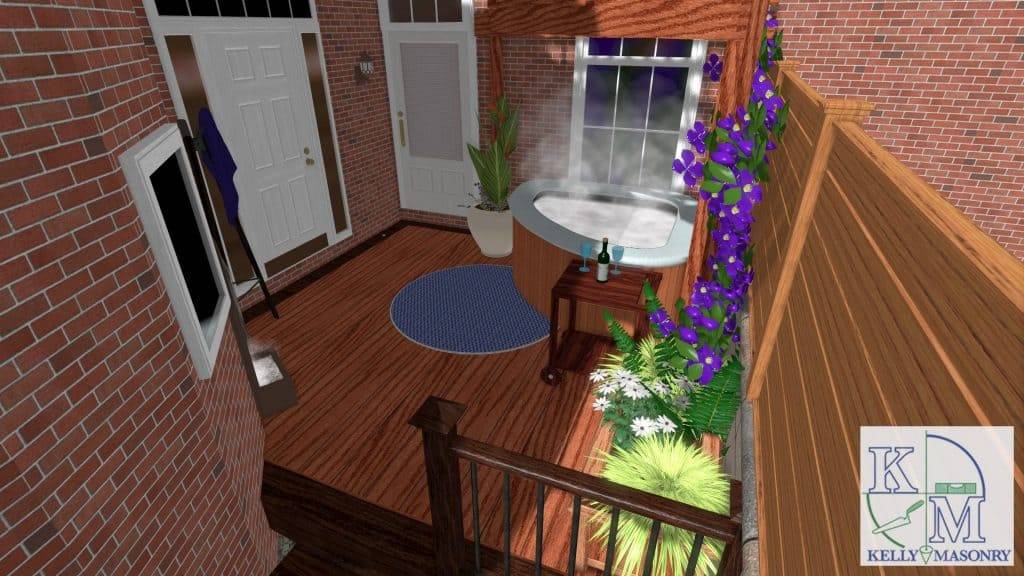 Trend 5 : Technological Advances In Outdoor Living
The speed of technological advancements is accelerating in the 21st century, and this isn't stopping when it comes to outdoor living. This means that homeowners will be able to control various aspects of their outdoor living space from the touch of a button. This could include lighting, climate control, or automated features such as a pet door or automated shutters. Furthermore, advances in technology can also help homeowners save money in the long-run with energy-efficient products such as solar-powered lights or plants that are drought-resistant and require minimal maintenance.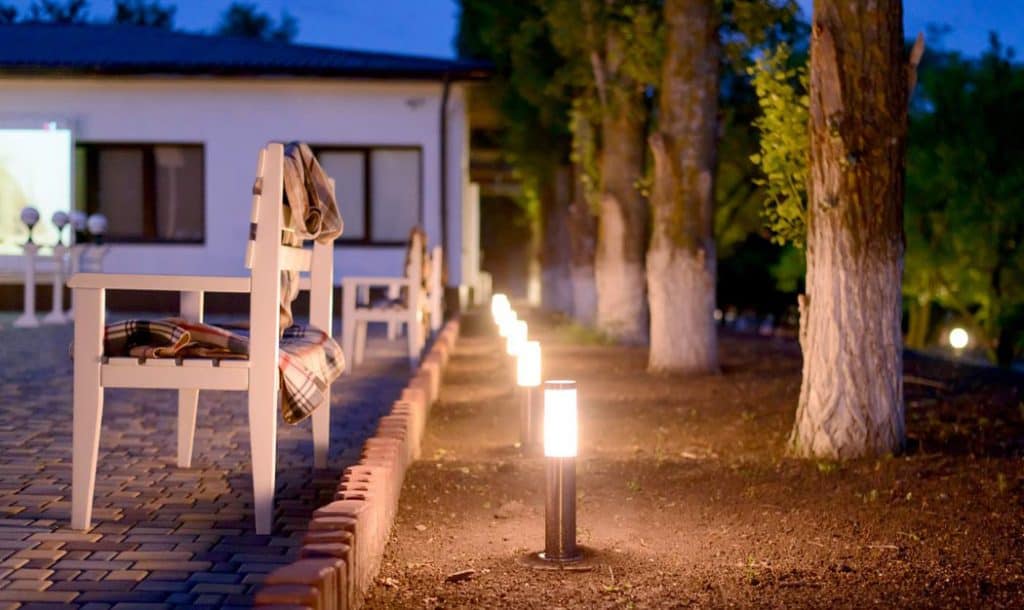 Outdoor Living Space Trends Are Here To Last
Outdoor living spaces are no longer an afterthought. In 2023, there are many trends that are likely to shape the way that people design their outdoor living areas. People are spending more time outdoors, opting for eco-friendly materials, creating urban oases and taking advantage of technological advances. By keeping up-to-date with these trends, homeowners are sure to create an outdoor living space that they can enjoy for years to come.
If you're thinking about creating a new outdoor living space in your backyard, contact us today!