Making sure your house has a solid structure without cracks, damaged walls, or water intrusion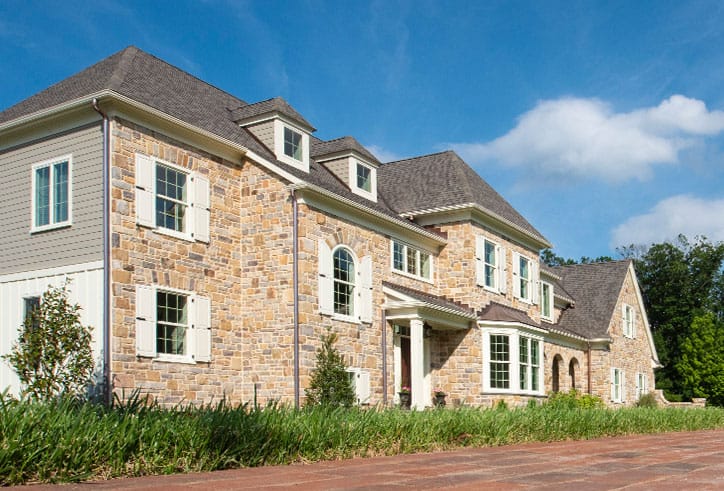 Take Care Of Those Cracks Now So You Protect Your Investment
Your house's structure is what keeps it standing. Essential to your house's integrity and your safety, it should receive lots of attention.
Unfortunately, the structural issues of most homes are ignored until it's too late. A crack in the corner of the house doesn't bother that much as an outdated kitchen. That's why most homeowners invest more in the visible assets of their home and neglect the structural ones.
But bad construction jobs, time, and exposure to the elements are your house's biggest enemies. When you postpone structural repairs, you're putting your safety at risk. And the more time passes, the more structural repairs will cost you.
Signs Your House Needs Some Structural Repairs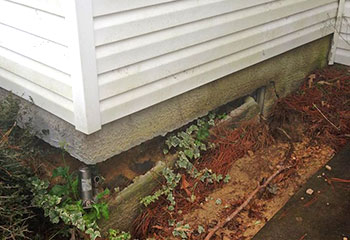 Foundation cracks or wall cracks
Most houses settle after they're built. Fine, settlement cracks are normal as long as they don't progress. If the cracks get bigger with time and the foundation starts to shift, you're having an issue that needs to be addressed before it doesn't cause definitive damage.
Water in your basement can mean significant structural issues with your foundation. If you notice water or moisture on your walls, a crack on your roof or outside walls could be the cause. Unattended moisture issues lead to mold, and mold can cause serious health issues.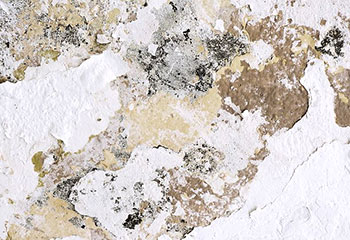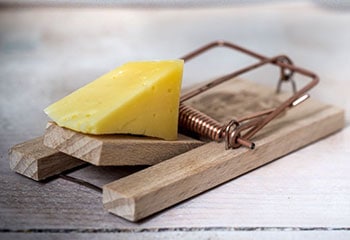 Mice or other pests inside your house
Went to the basement to grab your camping gear and came face-to-face with a furry rodent? If you're having uninvited guests such as mice or pests in your basement or other areas of the house it's time to check for structural issues and repair them ASAP.
Sometimes small things like an old wall or a loose brick can lead to the discovery of deeper structural problems. By inspecting your house once in a while you can catch problems as they appear and avoid major issues later.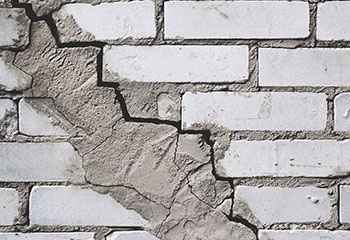 Structural repairs & additional remediations we can help you with
Here's how we'll tackle your house's structural issues

We'll meet to inspect the problem and determine the best approach. We'll also provide an approximate quote for the repairs.

We'll purchase the materials needed and get to work. We'll keep you updated with every step of the process as we work on your house.

You won't have to worry about cracks in your foundation or walls falling over. Safely enjoy your house for years to come.
From the smallest crack to full structural rebuilding projects, we're here for you.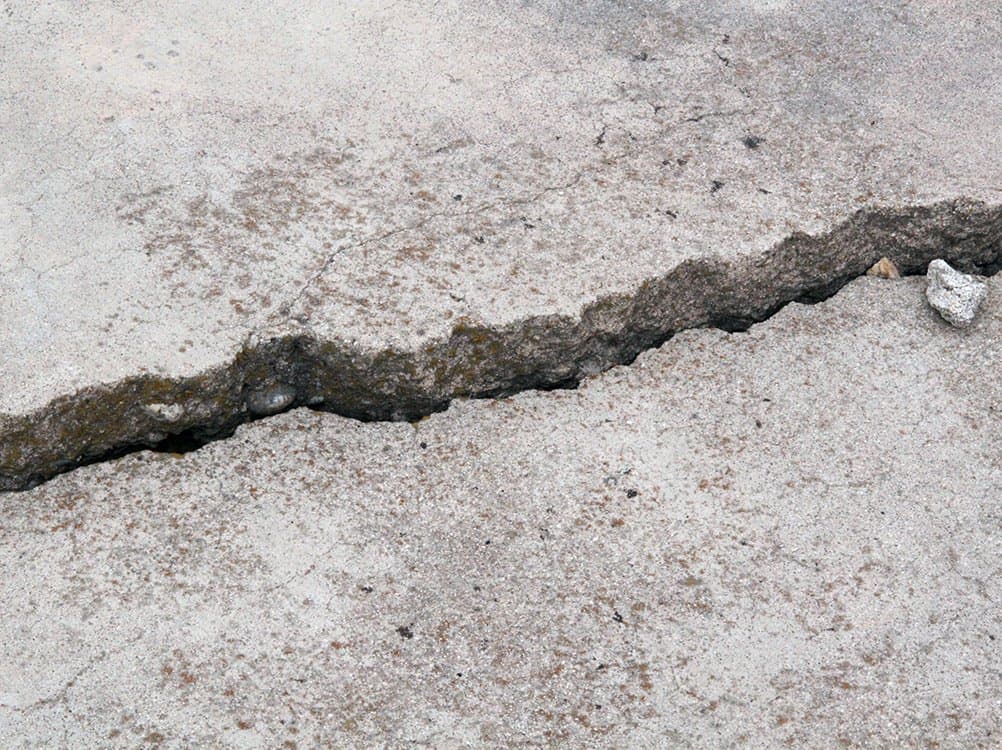 Minimum structural repairs such as small cracks, shallow foundation cracks, or loose stones.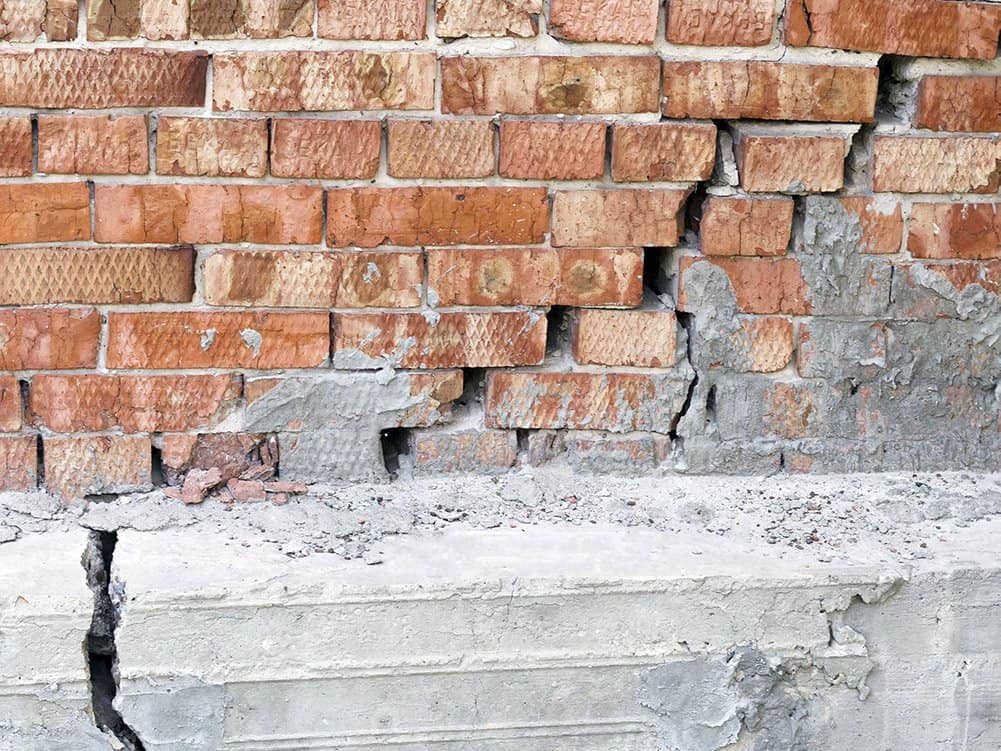 More advanced structural repairs that can include major crack repair or foundation repairs with underpinning.
Extensive structural repairs can include complete or partial rebuilding of foundation, main walls, columns & joints, or roofing.
*Prices may vary depending on the scale of the repairs needed.
We'll give you an exact quote and timeline for your specific structural repairs after the on-site consultation.
Happy Clients Recommend Us
We'd love a chance to exceed your expectations!
Kelly Masonry came highly recommended and did not disappoint. They installed a large patio and did an exceptional job.
The job was complex and came with many hurdles, but John made it simple, straightforward and did not pinch pennies. I have recommended them to family and friends.
Kelly Masonry installed a large patio and stairs at our house, and my wife and I couldn't be happier. They were extremely easy to work with, including going through a couple design modifications, and provided excellent work.
I'd be excited to use them again and have recommended them to a number of friends.
We have used Kelly Masonry for multiple projects at our home, including walkways , retaining walls, landscape garden walls , water pricing and storm water management.
These guys are responsive, always show up on time and complete the work when they say they will. The staff is friendly and always leave a clean work area.
Address Your House's Structural Issues Before They Get Any Worse