Keeping your masonry beautiful isn't hard, but freezing temperatures cause slow and permanent damage to even the strongest of structures. Not sure how to prevent it? In this post we'll reveal what steps you should be taking to ensure your masonry is preserved. Let's talk masonry care in winter!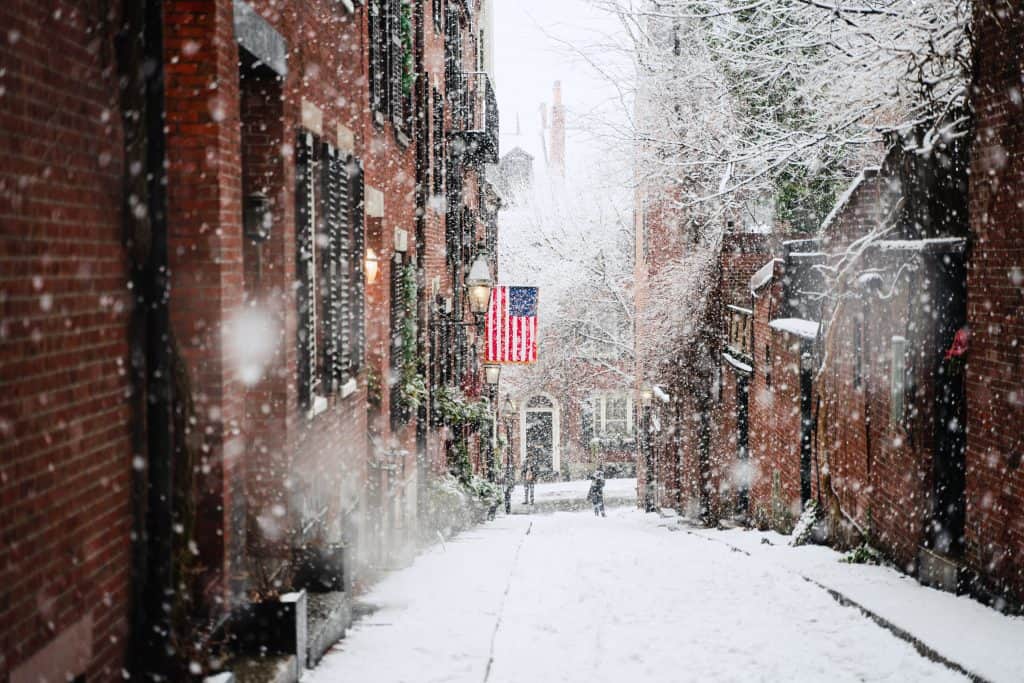 Masonry is the most durable building material available. People have been building with masonry materials for hundreds (even thousands) of years. The versatility the materials provide not only allow for beautiful results, but also lifecycles that last through fires, floods, and snow.
But even the strongest materials can succumb to continued abuse. Masonry has two enemies: water and freezing temperatures. Any damage that results from exposure to the wet or cold can cause major concerns for your chimneys, walkways, or foundation. That's why masonry care in winter is especially important.
Masonry is an investment, and it only requires a little time to keep it looking new for years.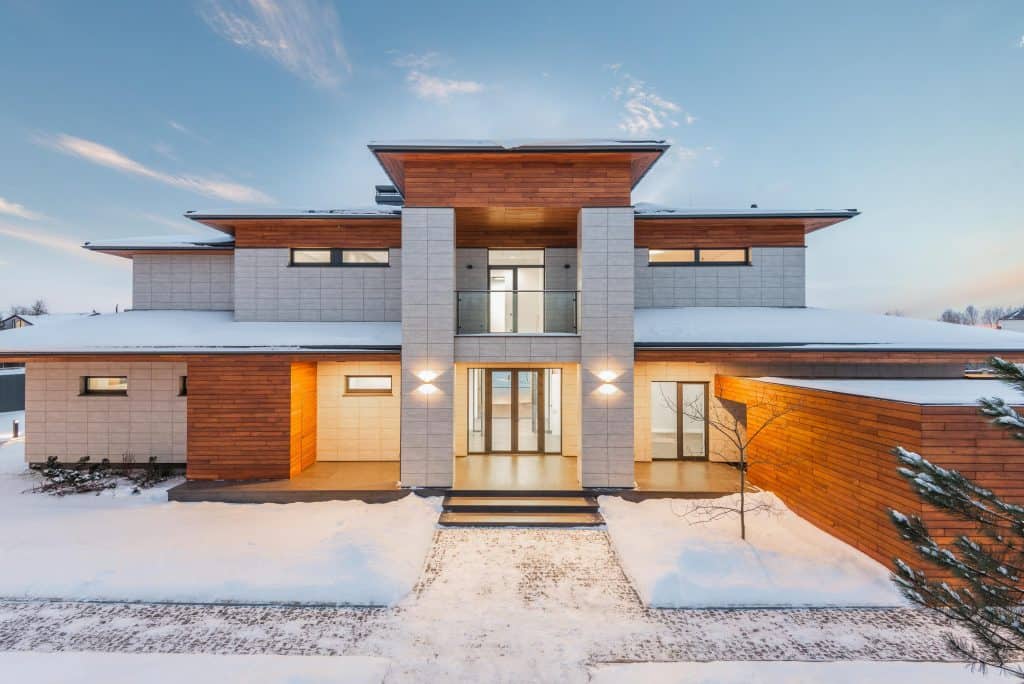 Why is Masonry Care Important in Winter?
Masonry materials like brick and mortar are porous, which means they absorb and excrete moisture. In the winter months the water freezes and expands, preventing the moisture from excreting and causing it to remain locked inside the materials. When the ice expands it can cause cracks and other damage.
If temperatures rise again, the water melts and fills those cracks. As temperatures continue to rise and fall, this process repeats, causing larger cracks and continued damage to your masonry. Since most rainwater in the US is slightly acidic, the water that enters preexisting cracks can continue to dissolve your mortar, further exacerbating the problem.
Not only does this result in less than beautiful masonry, but it can also become a hazard. Crumbling chimneys and cracked steps can cause serious injury if not repaired in a timely manner.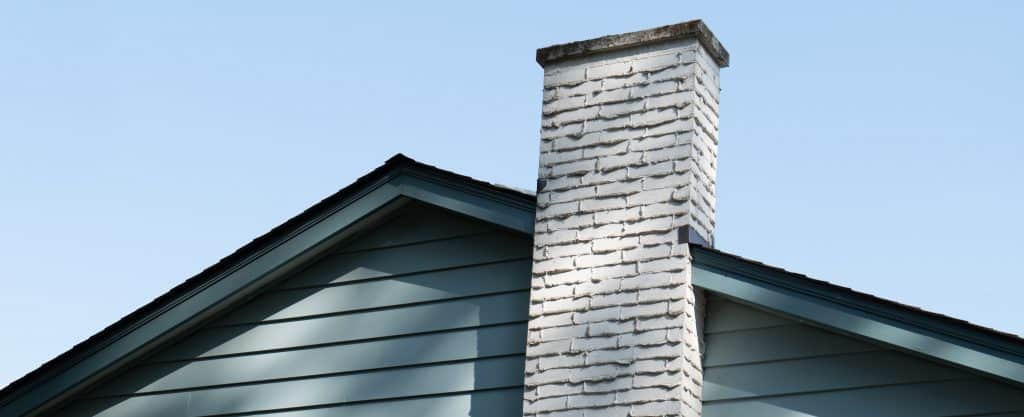 How Can I Keep My Masonry Safe in the Cold?
If you're worried about your brick chimney, we encourage you to have it inspected annually for any repairs that might be required. It's better to stay proactive. Don't wait till your chimney is showing serious signs of damage before calling a professional to take a look. This could save you a lot of money in the long run!
As for walkways or patios, be sure to keep the area clean and free from leaves, ice, and snow. Try not to use too much salt or any harsh chemicals that can harm your masonry. After the season's over, give the area a light power wash.
If you have concrete pavers, make sure the joint sand is maintained so that debris and/or moisture don't seep in. Flagstone and brick should be repointed as needed. Remember, it's a lot cheaper to repoint masonry than it is to demo and reinstall it!
If you'd like to ensure moisture stays out for good, think about applying sealers to your masonry after installation. You may also need to reseal the area over time.
"Masonry has two enemies: water and freezing temperatures."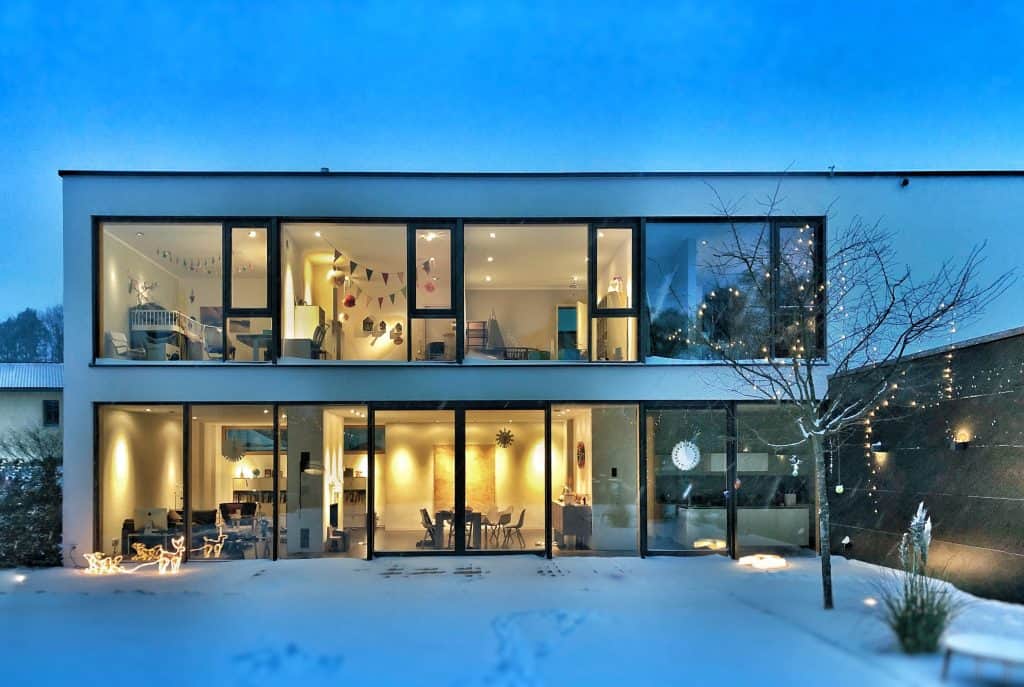 Why Time Matters
Your masonry is meant to last longer than you do, and if you take the proper steps to prevent lingering damages, you can be sure it will! Since masonry materials are durable, it may take a while before you realize they need repairs. Don't allow harmful elements to creep into your walkways, patios or chimneys and cause serious damage. Appropriate masonry care in winter is essential to keeping your investment looking like new.
Need a recap?
Schedule regular chimney inspections
Keep ice and snow from lingering over your walkways
Ensure your joint sand is well maintained
Repoint flagstone that needs repair quickly
Use sealers to keep your masonry from retaining harmful moisture
If you maintain the care your masonry needs through these preventative steps you should be able to enjoy your masonry for decades to come.
Looking for a skilled mason to complete the repairs your masonry needs to look like new again? Not sure about costs? Check out our previous blog posts to learn more about what it costs to repair your masonry. Once you're ready for the next step, go to our Contact Us link and record a video of the space you need us to help you with. We'll reach out to you with a personal consultation. It's that easy!