Brick Repair & Stone Repair
Keep the original look of your house with brick repair and stone repair done by experienced masons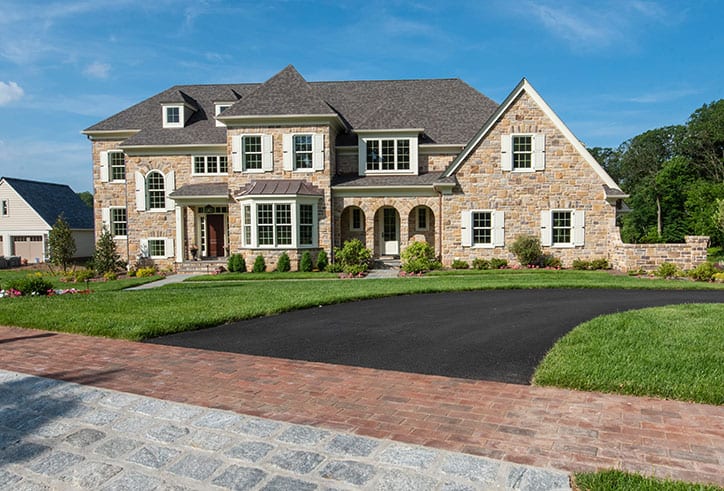 Repair Instead Of Replace To Keep Your House's Style
There's a reason you bought a house with plenty of brickwork and stonework done. You like the timeless, nostalgic look – it was love at first sight.
As passionate masons, we appreciate older homes. We understand the work involved in building a brick house or a stone facade. Most older homes have excellent masonry done, so we'll always recommend a brick or stone restoration rather than a complete renovation.
Repair or replace it instead. We'll help you preserve the style and age of your home so you can enjoy it for years to come.
Common brick repair and stone repair services we're experts at
Your Walkways, Patios, and Walls Will Look Brand New
Quality restorations require excellent skills and superior materials. There's nothing worse than a restored wall that sticks out like a sore thumb, instead of blending in seamlessly with the rest of your house.
We provide a wide range or color samples to choose from and we don't cut corners when it comes to choosing materials.
So if you need brick repairs or other restorations done, we promise we'll make them look like there was nothing wrong in the first place.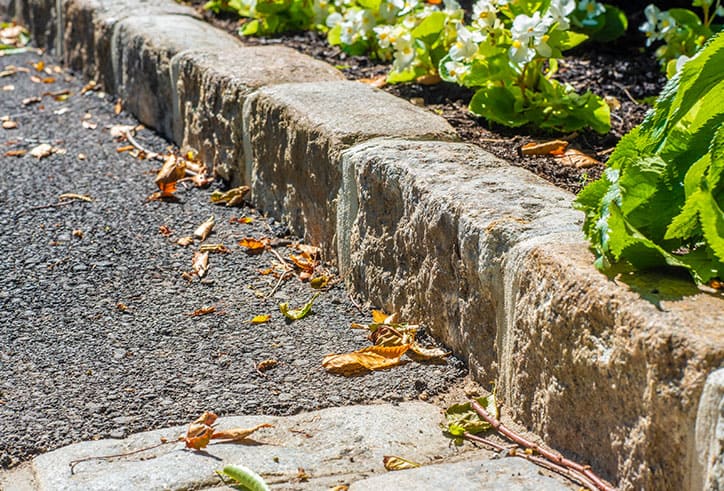 Our Process For Brick & Stone Repair
Design, installation, & repair of flagstone, stepping stone, brick & paver walkways

We'll meet to inspect the problem and determine the best approach. We'll also provide an approximate quote for the repairs.

We'll provide color samples to make sure everything looks perfect. We'll purchase the materials needed and get to work.

Restoration is done and now you can enjoy the original look and personal charm of your home as it looks brand new.
Brick & Stone Repair Prices
From loose stones that need fixing to complex brick repair projects, we've got the skills and experience you need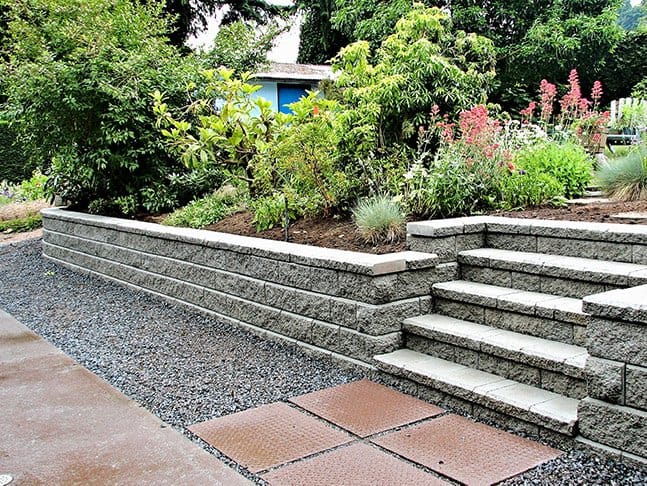 Repair or replace loose bricks or stones in small areas of your house, patio, or walkways.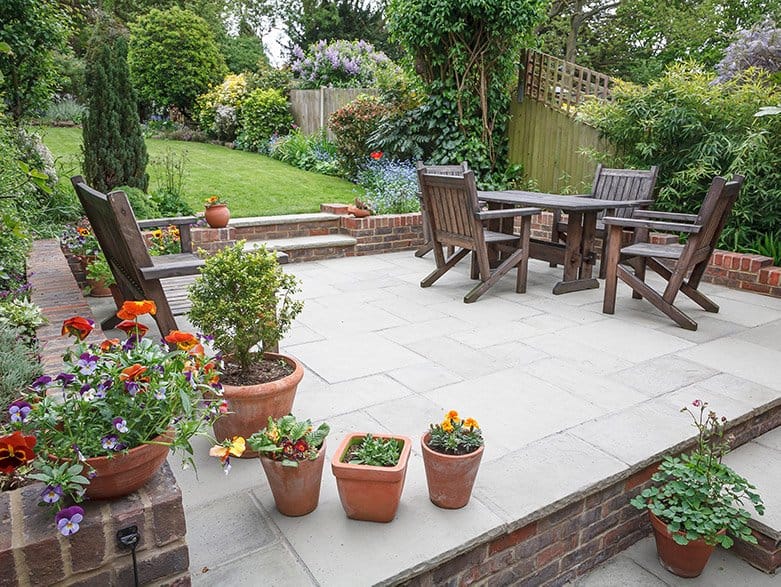 Extended areas that need restoration, including structural walls, large retaining walls, or patios.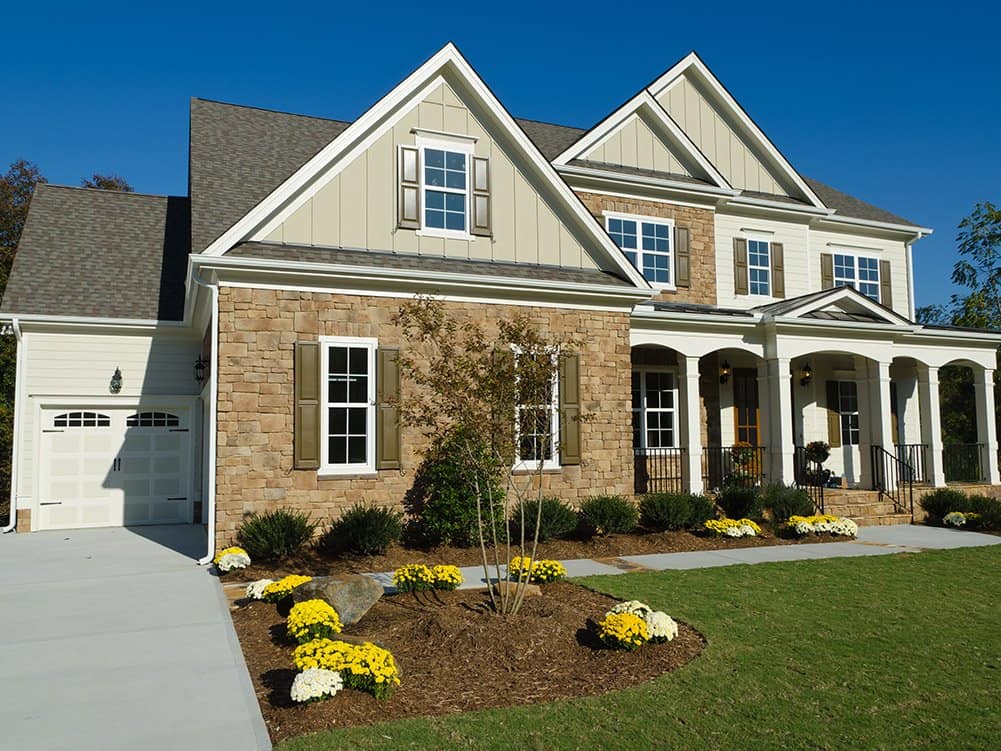 A complete restoration job that can include facade restoration, cement walkways, and large patio repair.
*Prices may vary depending on the scale of the repairs needed.
We'll give you an exact quote and timeline for your specific structural repairs after the on-site consultation.
Happy Clients Recommend Us
We'd love a chance to exceed your expectations!
Maintain Your House's Style With Quality Brick Repairs