What Is a Split-Level House? All About This Mid-Century Style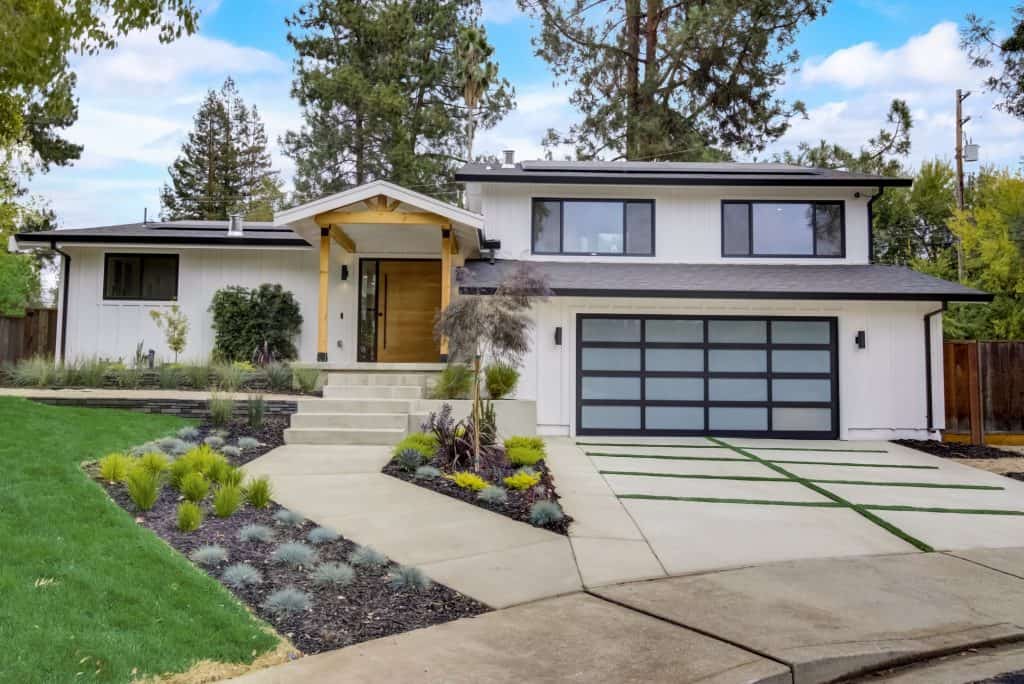 Houses come in many styles and builds – it's part of what makes them so unique and desirable. From the Mediterranean style to the Cape Cod style, the possibilities are endless. A historically popular house style is the split-level house, which emerged from the raised ranch-style house in the 1930s, but gained popularity in the 1950s. This architectural style has fallen in popularity recently, but continues to be a great housing option for many homebuyers.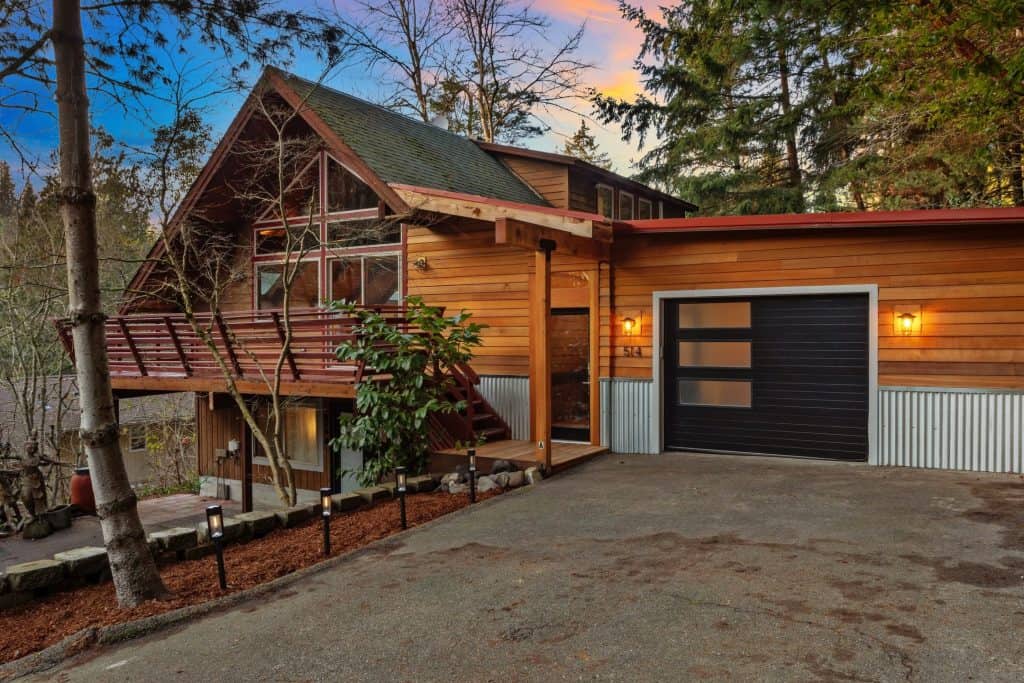 Characterized by its multi-story, simple, and spacious design, the split-level house is perfect for households large and small. So whether you're looking to buy or rent a home, a split-level house may be for you.
"Split-level houses will often have sliding glass doors leading out to the backyard. Outside, there is usually a patio and a grass-filled yard. In a split-level home, you'll want to use the patio to your advantage. For example, Kelly Masonry, a Springfield, PA patio specialist, advises, "When done right, patios provide homeowners a boost in curb appeal as well as an aesthetically-pleasing area outside the home to unwind and enjoy. Masonry materials such as pavers, bricks, and flagstone are not only stunning additions to your home's exterior but are also extremely durable and easy to maintain."
What is a Split-Level House? All About This Mid-Century Style