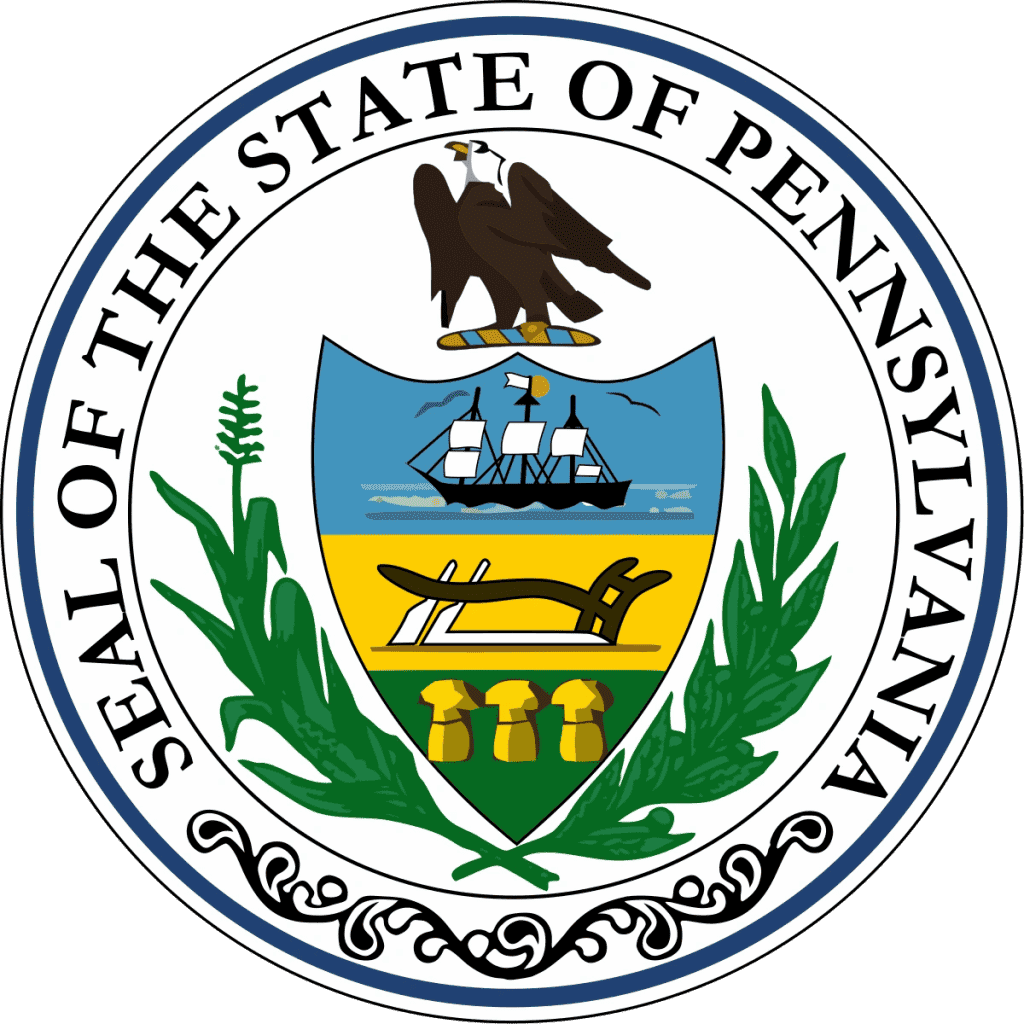 Kelly Masonry has been added to the exempt list for all of your emergency needs. Please see the attached confirmation from the state of Pennsylvania and contact us if you have any concrete or water emergency needs.
jonathan kelly
Kelly Masonry Inc
Media, PA 19063
RE: Request # 2f5be66e-9b2d-4efa-a56a-1b6cf5ecd21e
Dear jonathan kelly
Based on the information submitted in your request, Governor Wolf and Secretary Levine's recent orders calling for the closure of non-life-sustaining businesses do not appear to require your business to close at this time.  Certain operations of your business described in your request appear to be within a life-sustaining business sector that contributes to the health and safety of Pennsylvania.  You do not require an exemption to remain open for business as to these operations.  For further information regarding what operations are or support a life-sustaining business sector, please see the Department of Community and Economic Development's guidance at https://dced.pa.gov/resources.
Your business must remain in compliance with the social distancing and other mitigation measures which have been established by the Department of Health and the Centers for Disease Control and Prevention as currently in effect or as may be amended in the future.  Virtual and telework operations (e.g. work from home) must be the primary option when available.  In-person work at a business site is only to be performed on the most limited basis possible to deliver the services or goods of your life-sustaining business.
We appreciate your efforts to combat the spread of COVID-19.